Cement Grout Pump Machine in China
2018-01-25 10:08:40
Cement: Powdered hydraulic inorganic cementitious material. After mixing with water into slurry, cement can harden in the air or in the water better hardening. And cement also can be sand, stone and other materials firmly cemented together.
This article will focus on "Cement world", which be used a wide range of cement grout pump machine.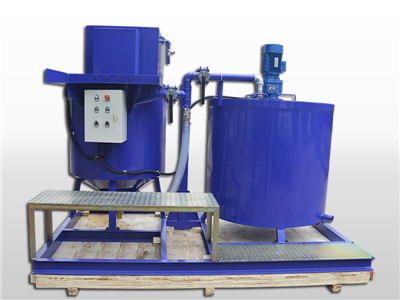 Early mixtures of lime and pozzolana are very similar to modern lime-pozzolanic cements, which are used to cement concrete made of gravel to not only provide higher strength when hardened. But it is also to resist the erosion of fresh or salty water. For a long time, cement is an important cementitious material, which widely used in civil engineering, water conservancy, national defense and other projects.
Grouting pump has using compressed oil or compressed air as the power source. So the smaller the pressure cylinder can produce a higher injection pressureChina cement grout pump machines are appreciated by famous operating specialists on working sites. Our company manufacturing of cement grout pump and China grout machine as well as of cement grout machine works. It includes also high-speed cement grout pump, agitators and a full set of machines, such as: pump, high-speed mixer, agitator and electric cement grout pump with grouting data instrument (on request). All machines are on a rugged steel frame and on rubber types (on request) for inside works displacement.
Application of cement grout machine
Our company cement grout pump main applications are: Rock grouting high pressure – Tiebacks – Soil anchors – Tubes manchettes – Soil compaction – Cable bolts – Building restoration – Water proofing – Dams foundations, such as, Civil Engineering, Foundation Works, Constructions, Geotechnical etc. Besides, for all specialized works where the cement grout machine technical project is aiming to increase the ground improvement and ground stabilization. The cement grout pump machine actual wide range of production either of grouting pumps than triplex pumps and high-speed mixers and agitators, covers the intire requiring of specialized contractors.
Advantage of cement grout pump machine
1. The pump structure advanced, rated output pressure, high displacement, high efficiency, easy to move, easy to use and maintain;
2. Full-featured, that is, you can note a single component slurry can also be injected into the bicomponent slurry; either chemical injection slurry can also be injected cement and other slurry; the simultaneous operation of the cylinder, mixing ratio can be adjusted, mixing evenly; and Can act as emulsion pumps, hydraulic pumps, etc., for other occasions;
3. Good security, in flammable, explosive, temperature, humidity changes in larger places, can be safe to use;
4. According to the different needs of customers to adjust the parameters. Meet different pressure, flow and different special requirements of conveying medium;
5. The output flow, to meet the high-intensity injection facilities.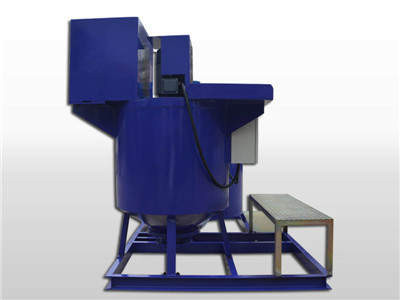 Discover the advantages of using cement grout pump you cement grout machine for leasing needs today.
Or if you still have questions on that if leasing your cement grout pump machine is right for you. You can give us a call. That's the reason why we are here for your serious.
Contact us online or email contact us at info@gaodetec.com.