The
GM2000 cement foaming machine
has multiple functions such as block, roof insulation, floor heating, and cast-in-place. Equipped with GP30 foam concrete pump, it has great advantages especially in wall construction (cast-in-place), because wall construction requires a powerful pump to pump the vertical distance.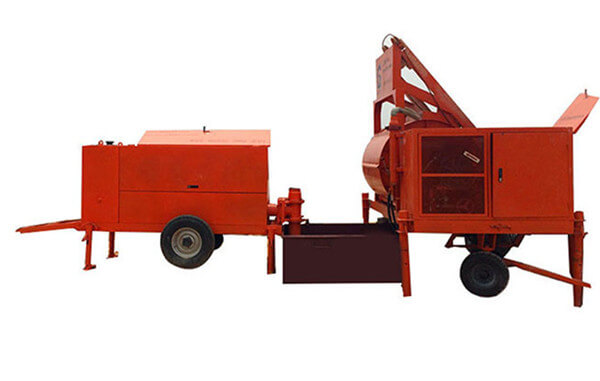 This series cement foaming machine is used for large-scale filling projects, such as highway subgrade, slope protection, high-speed rail, highways, bridges, railways, water conservancy and hydropower engineering, bridge and culvert filling, mine backfilling, landfill tunnels, large on-site mine internal voids and other structures.


Gaodetec is a manufacturing, technical service and trading company in the field of cement foaming machine for wall casting. We have been working in this field for nearly 20 years. Our foam concrete machines are mainly used for CLC blocks, wall casting, roof insulation and other projects. In the past few years, Gaodetec Equipment has been used to produce more than 100,000 houses, apartments, schools, hospitals, industrial and commercial buildings.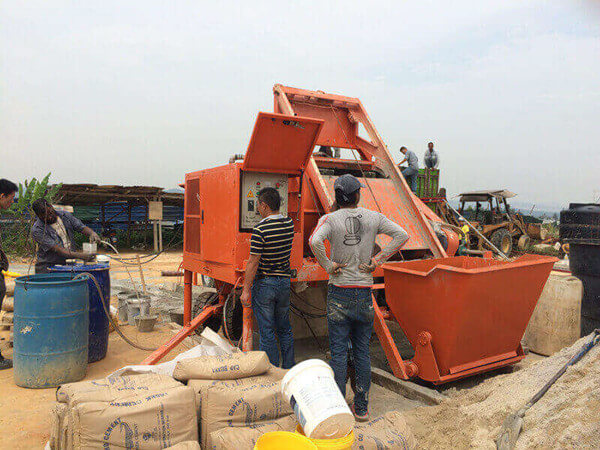 In view of the high efficiency, light weight, environmental protection and cost saving of the foaming cement machine for wall casting in housing construction projects, it is now a good choice for many housing projects, and now we can see foam concrete pouring machines in Malaysia.
The foaming cement machine for wall casting has the characteristics of simple structure, light weight, low cost and convenient movement.

This series of pumping, foaming and mixing systems are combined into one. Used for floor heating projects, roof insulation (roof insulation), basements, garage filling, cast-in-place walls and other projects, as well as low-temperature cold storage, freezer storage, cold wind storage insulation layer filling, and can also be used for various pipes such as water pipes and heating pipes Keep warm.