Bentonite cement pulping machine
2021-09-01 15:07:13
Non-shrinkage
bentonite cement pulping machine
, also known as grouting and mixing equipment. It is widely used for mixing cement and water materials. Gaodetec equipment is focused on grouting equipment. A full range of grouting and mixing equipment with different capacities and powers is now available. Colloid
bentonite cement pulping machine
is recognized as the most effective method for mixing cement-based grouting and other materials used in the construction industry. The colloid mixing only takes about 2 minutes to mix the tank material, and the mixed liquid is also very uniform.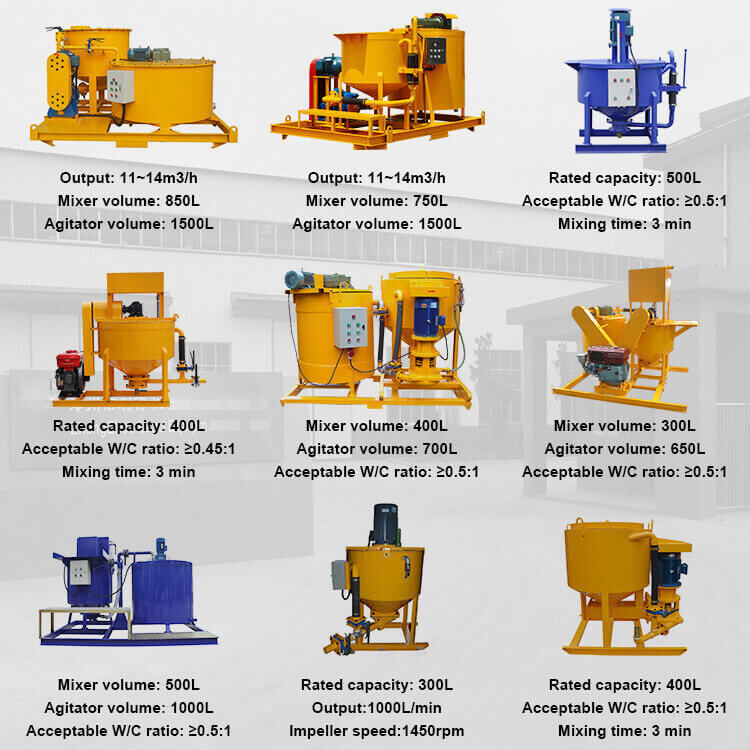 As for grouting mixed materials, there are many commercially available materials that can be used for structural repair, floor finishes, high-strength non-shrinkage grouting and other special materials. Each material has its own special characteristics, so it can be used in different applications. At present, cement is the most widely used material in various grouting projects.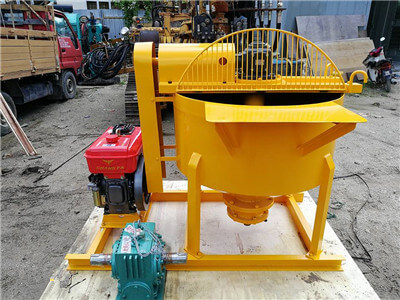 Large-capacity colloid
bentonite cement pulping machine
s and mixers are suitable for applications that require colloid mixing, such as dams, tunnels, post-tensioning, underground mining and many heavy construction work. The
cement pulping machine
can easily mix pure cement, fly ash, bentonite, fine cement and post-tensioning grouting. Easy to operate and maintain Optimal mixing is the quality of colloidal mixing technology. Produce stable homogeneous slurry.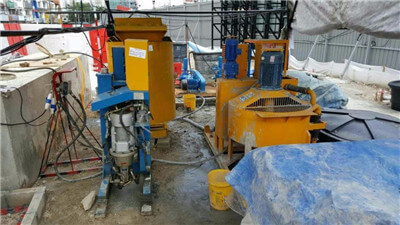 The GMA series
bentonite cement pulping
equipment sold are all high-speed, high-shear, colloidal grouting mixers. This kind of non-shrinkage
bentonite cement pulping machine
provides an extremely efficient and fast method of producing various groutings. A bag divider can be installed on the mixing tank to distribute the materials evenly in the mixing tank.
The tank capacity of GMA series
bentonite cement pulping machine
can be customized from 100L to 1500L according to customer project requirements.


1. One person can operate, saving labor costs;
2. Very fast mixing; one batch only takes about 3 minutes, most imported, high mixing efficiency;
3. No seals will wear out from the grout; easy to maintain;
4. Simple cement slurry transfer from cement slurry mixer to mixer;
5. We can also provide you with grout mixers;
6. Regarding the volume of the grouting machine, if you want 300L, 400L, or larger, there is no problem, Gaodetec Equipment can customize it for you.
7. Regarding the engine, whether you prefer an electric motor or a diesel engine, we can also meet your needs.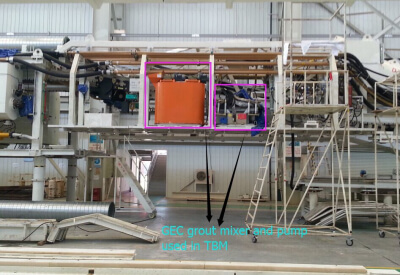 In order to provide you with a suitable
bentonite cement pulping machine
, we need you to tell us the following questions.
1. What or where do you use the colloid mixer? Do I need an explosion-proof cement grouting mixer? What is the voltage?
2. Regarding the volume of the colloidal mixer, whether there are special requirements, usually the volume is 300L, 400L, 500L, if you want a larger one, please tell us without hesitation.
3. Do you have a mixer to store the mixed cement slurry to avoid precipitation? If not, we can provide you with a mixer.
4. Regarding the blender, do you need to use it together with the blender or do you need it separately?
1. The
bentonite cement pulping machine
should be placed in a clean and dry place, kept tidy and protected from moisture. The ambient temperature should not exceed 40℃, and all kinds of foreign matter should be strictly prevented from splashing into the motor.​​​
2. When the
bentonite cement pulping machine
is used in a humid area, please install a leakage protection device to ensure the personal safety of the operator.
3. This
bentonite cement pulping machine
is used in a strong corrosive environment. To prevent damage to mechanical and electrical performance, take necessary protective measures.
4. This
bentonite cement pulping machine
is forbidden to be used in an environment where the air contains flammable and explosive gases.
5. When this
bentonite cement pulping machine
is used in a power grid with severe voltage fluctuations, it will cause the speed to run out of control. Please use a voltage stabilizer.

Gaode Equipment has its own technical team and research and development capabilities, can design
bentonite grouting cement pulping machine
according to your needs, and can also customize the color for you. Please contact us immediately to get a suitable grouting machine, you like the color!