Refractory pan mixer tank 250kg
2021-08-30 11:55:57
GRM250 refractory pan mixer tank 250kg is used to mix raw materials. The mixing capacity of GRM250 is 250kg and the power is 7.5kw. The discharging pot has uniform discharge, beautiful appearance, convenient operation, and full mixing, which improves the uniformity of mixing. Adopt a novel rotor structure.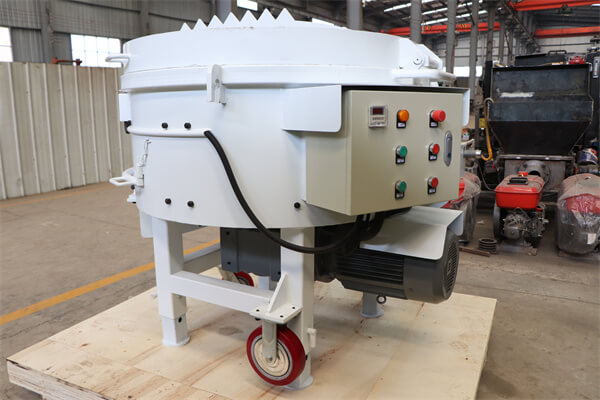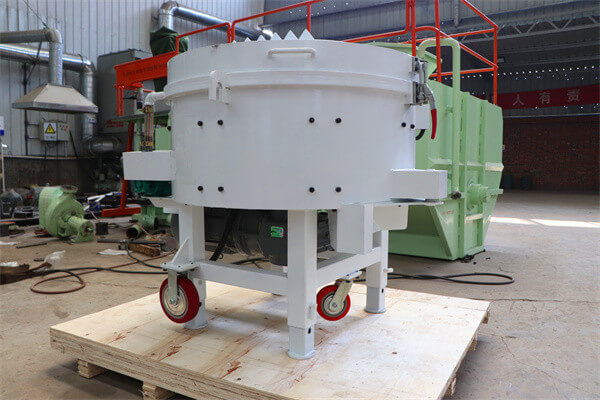 Gaodetec is a leading
refractory pan mixer
manufacturer and exporter.
According to different mixing capabilities,
Gaodetec
refractory pan mixers
are now available in five different models: GRM100, GRM250, GRM500, GRM800 and GRM1000. The mixing capacity is 100Kg per batch, 250Kg per batch, 500Kg per batch, 800Kg per batch, and 1000Kg per batch.
In addition,
Gaodetec
can also provide these mixers with customized specifications to meet the different requirements of our customers.
If customers need
refractory pan mixer tank
with other mixing capacity, we can customize mixers according to customer requirements.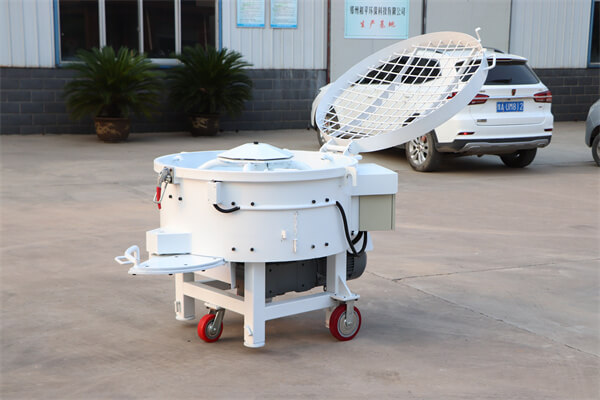 All working bodies of GRM refractory pan mixer are fixed on the frame. The frame is welded with high-quality carbon steel plate and channel steel. And passed strict product certification and specific technical requirements to achieve the purpose of use.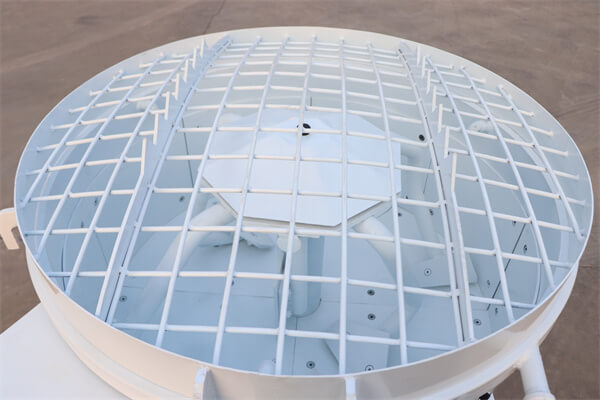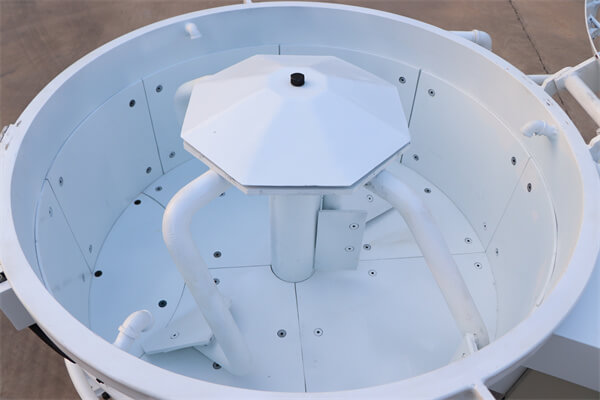 1. Suitable for dry or wet concrete mixtures.
2. Heavy-duty gearboxes and motors based on demand capacity.
3. Discharge (manual): The bottom door is opened.
4. Provide safety net type top cover.
5. Provide bottom lining and side lining
6. Three bottom scrapers and one side scraper are provided.
7. Heavy-duty main bearing seat.
8. A double "O" ring is provided in the bearing box to prevent material from entering the bearing.
9. The drive unit and motor are safely covered in a compact and sturdy structure.
10. High-quality mixing blades.
11. The simple design makes it easy to adjust and replace.
12. Heavy channel structure.
13. No frequent maintenance is required.
14. Simple adjustment and replacement of V-belt and scraper.
15. All parts are painted.
As a manufacturer of
refractory pan mixer tank 250kg
from China, Gaodetec can provide customers with mixers with different mixing capabilities. The high-quality refractory pan mixer tank 250kg is very suitable for mixing castables and refractory materials in steel plants, usually mixed refractory materials and wet refractory sprayers are used together.
First of all, perlite mixing refractory cement is very suitable for on-site construction, mixing castables, refractory materials and so on.