4. There is a limit switch between the top lid door and the hopper, once the top lid is opened, the power will cut off automatically and confirm the safety for the operator.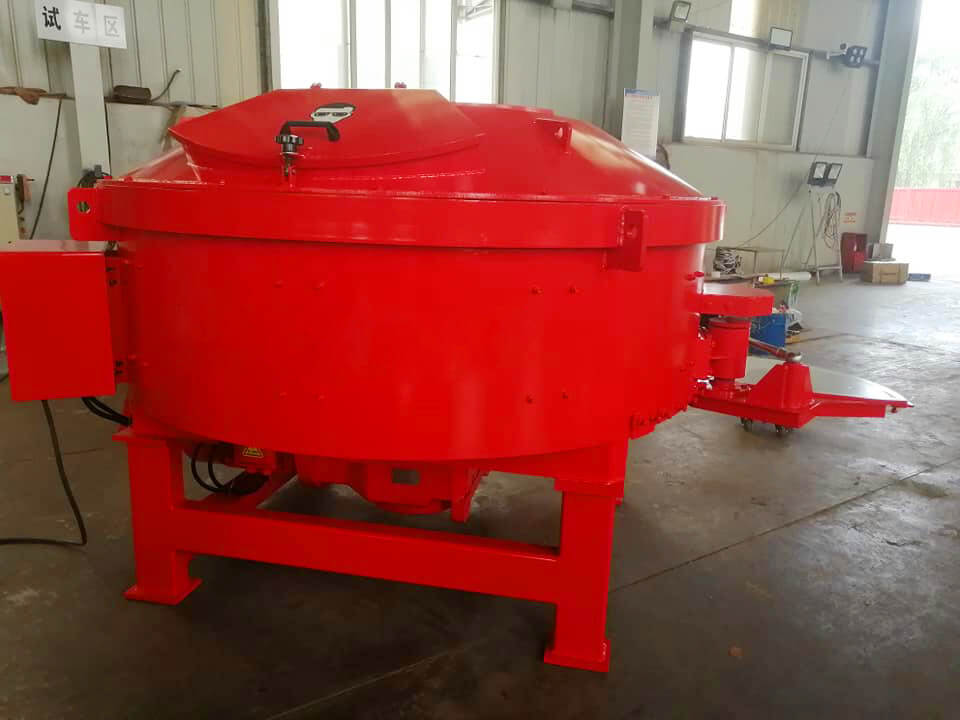 Are you looking for a reliable manufacturer and supplier of high-quality refractory pan mixers? Look no further, as we at Gaode Equipment Co., Ltd. have 12 years of experience in providing top-notch solutions for your refractory mixing needs.
Our dedication to quality and customer satisfaction sets us apart from the rest. We provide customized solutions tailored to meet the unique requirements of each of our clients. Our team of experts works closely with you to understand your needs and provide you with the perfect solution.
We believe in providing the highest quality service to all our customers. We take pride in the quality of our products and the satisfaction of our customers. Our commitment to quality has helped us build a strong reputation in the industry.
If you have any questions or needs related to refractory pan mixers or any other industrial equipment, please do not hesitate to contact us directly. Our email box, info@gaodetec.com, is always open for you.
At Gaode Equipment Co., Ltd. we believe that quality is the key to success. We invest heavily in research and development to ensure that our products are of the highest quality. Our state-of-the-art production facilities enable us to meet even the most complex and demanding of requirements.
So, if you are in need of a high-quality refractory pan mixer or any other industrial equipment, look no further. Contact us today and let us provide you with the perfect solution to meet your needs.