Planetary concrete mixer for precast concrete plant
2023-04-19 13:47:04
Planetary concrete mixer for precast concrete plant has rich configurations. According to the needs of the user's working conditions, it can be equipped with high-pressure cleaning and other devices to improve the functionality of the equipment. Multiple discharge doors for vertical shaft planetary mixers can be configured for different production lines. Vertical shaft planetary concrete mixer The mixing devices are diversified and customized according to user needs, so that users can obtain equipment that better meets their needs.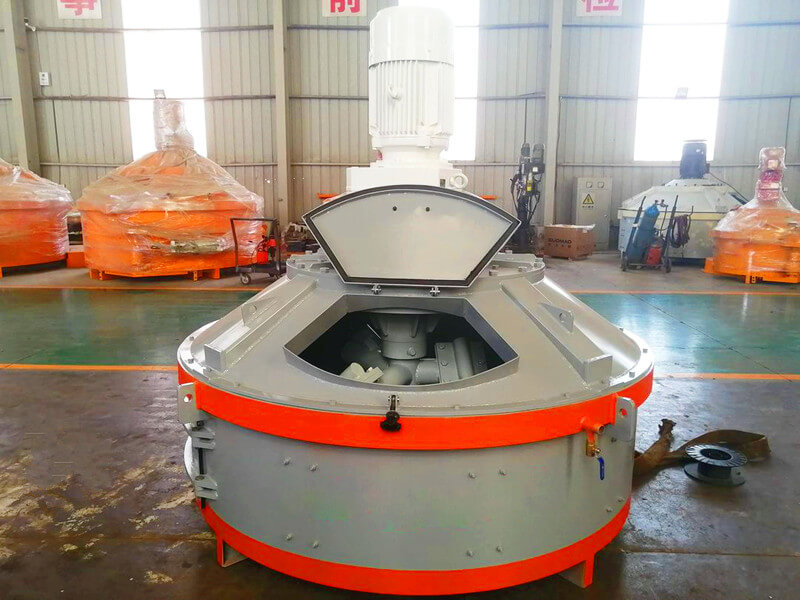 The planetary concrete mixer for precast concrete plant has a reliable transmission system design, which can be configured with a frequency-adjustable motor for stepless speed regulation, and an advanced reducer speed ratio is designed to increase the mixing speed. The vertical shaft planetary mixer does not have the problem of shaft end sealing, the transmission device and the working device have a good ability to cope with the force, and the overall rationality is excellent. During the mixing process, the phenomenon of material throwing is avoided when the stirring line speed is high, so it is especially suitable for processing uhpc ultra high performance concrete etc.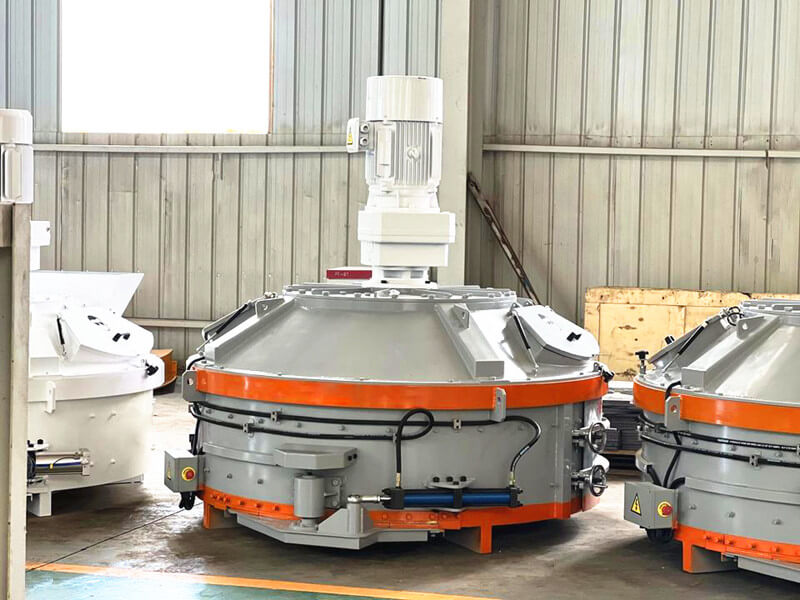 Advanced planetary concrete mixer design structure, operation, parameters, etc. are based on the premise of improving the ability of the mixer. The planetary concrete mixer is oriented to provide high-uniform mixing, and is carefully designed in terms of operation, configuration, parameters, etc. to improve the mixing quality , Improve stirring efficiency. The planetary concrete mixer is specially designed and configured. The reduction device can distribute the power to each mixing device in a balanced manner, quickly respond to harsh production conditions, and ensure the efficient operation of the mixer with low noise.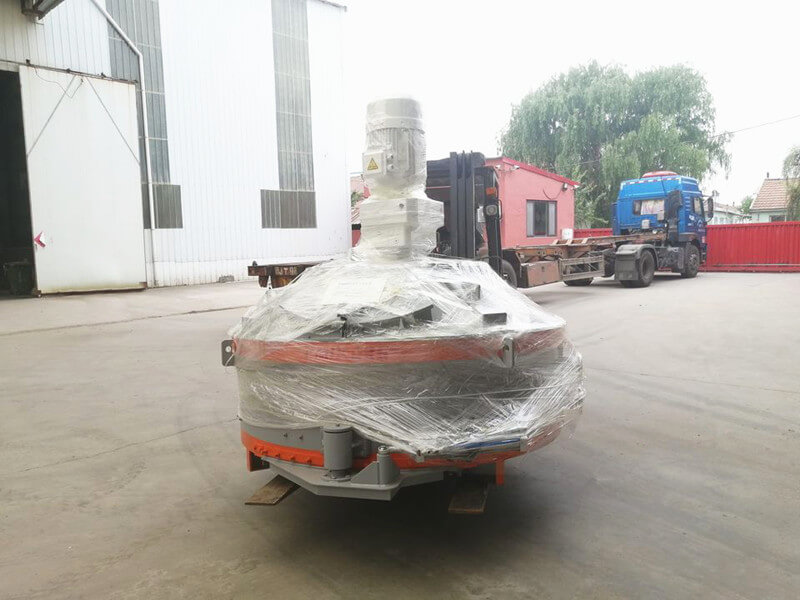 The planetary mixer for precast concrete plant is continuously optimized in details. According to the characteristics of the user's materials, different materials can be selected for mixing blades, including high-nickel alloy, cast iron, stainless steel, HARDOX and other materials to improve the wear resistance of the device and extend the overall length of the equipment.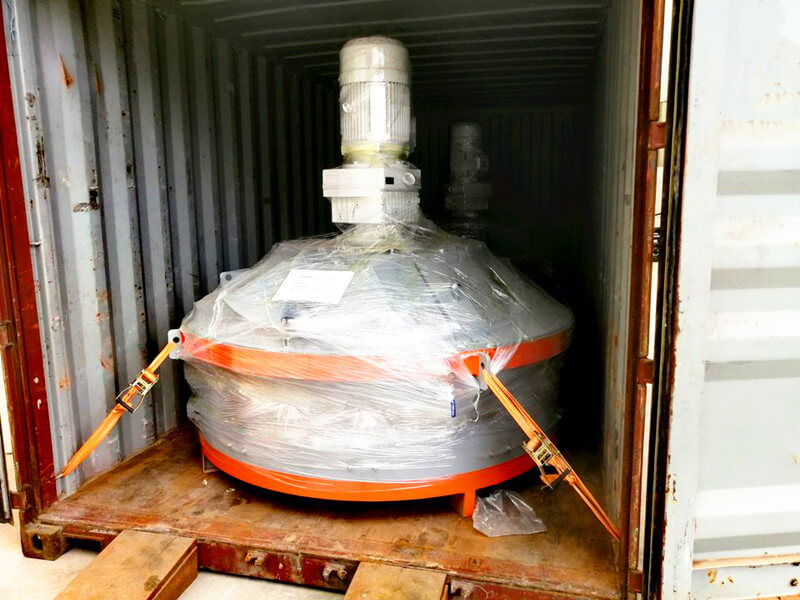 If you need a high-performance planetary concrete mixer for precast concrete plant, We can offer you a very suitable price, you can tell me directly, email address: info@gaodetec.com