9. Other industries, such as nuclear waste, electrolytic waste residue, metal slag liquid, paint, adhesive, glue, latex, various abrasives, refractory fiber pulp, etc., are used for transporting fluids with high sealing requirements, high viscosity, and large particle content.
The working principle of the rubber extruding tube is: the rubber tube is compressed by the shaft wheel of the pump and then relaxed, so that the rubber tube returns to its original shape by its own elasticity, so that a vacuum is generated in the tube, the mortar in the storage tank is sucked, and then squeezed by the shaft wheel, Push the mortar forward.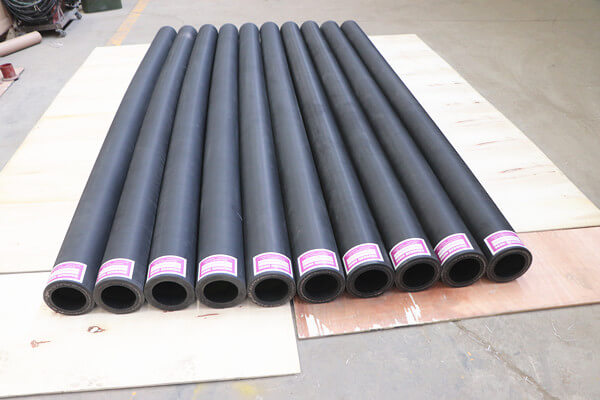 Acid resistance and high temp hose for peristaltic pump features:

The tube body has small deformation under pressure, good extrusion resistance, the rubber layer has excellent elasticity and wear resistance, and the explosion pressure of the hose is not less than three times the working pressure.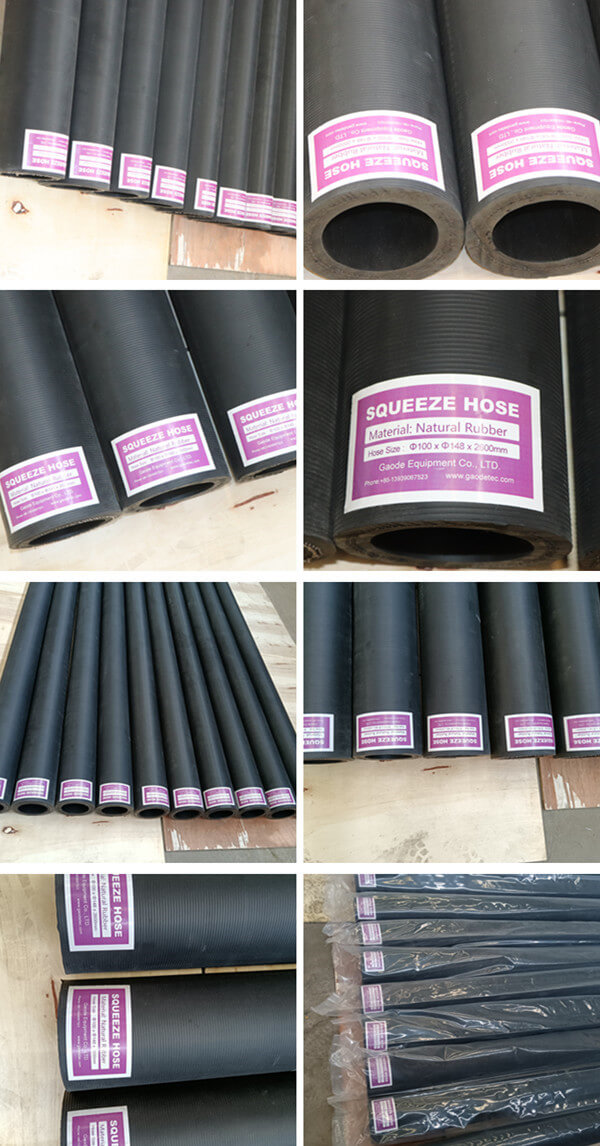 Want to know much more working video information. OEM service of a
cid resistance and high temp hose for peristaltic pump
is available. Email address: info@gaodetec.com