China drilling rig mud pumps for sale
2018-09-20
A mud pump is a reciprocating piston or plunger equipment, it is designed to pump drilling fluid under high pressures and volumes down the drill string of a drilling rig. The drilling rig mud pumps could be used matched with water drilling rig, core drilling rig, and other drilling jobs.



The main functions of drilling fluid are to provide hydrostatic pressure to prevent formation fluids from entering and to stabilize the bore, to keep the drill bit cool and clean, to carry drill cuttings back out to the ground surface, and to suspend the drill cuttings while drilling is paused or during the pullback process. A solution of bentonite mud is used as the lubricant so drilling mud pumps are sometimes referred to as bentonite mud drilling pumps.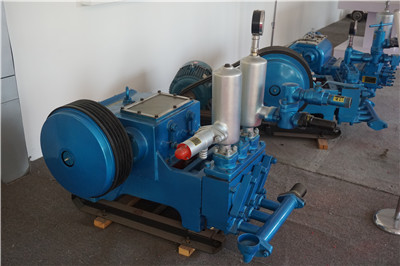 Mud pumps
consist of two main sub-assemblies: the fluid end and the power end. The fluid end performs the pumping process with valves, pistons, and liners, or plungers and stuffing boxes- depending upon the type used. The power end contains the eccentric or crankshaft, along with the connecting rods, and cross heads/slides. As for the power, it including the diesel engine, electric motor and hydraulic motor.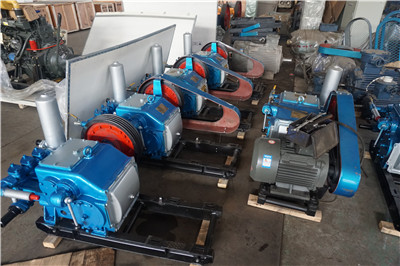 As for the mud pump, BW series mud pumps are widely used in China and other countries. Mud Pumps with pulse reducing pulsation dampeners now are standard models. A pulsation dampener relies on differential pressure and moving parts to absorb the instantaneous changes in the flow rate resulting from changing piston speed.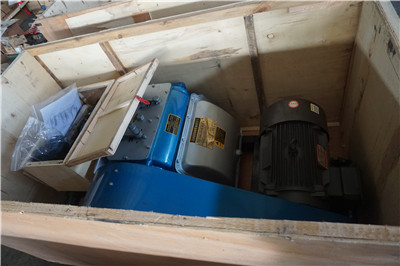 Gaode Equipment is one of the leading mud pump manufacturers, provides a complete drilling tools range which includes high pressure mud pumps, jet grouting drilling, water drilling rig, down the hole drill. Customizability, functionality, reliability, quality. Gaode Equipment is always your turstworthy partner. Get the exact drilling mud pump unit you need. For more information about China drilling rig mud pumps for sale, please email us: info@gaodetec.com