How to choose a small hydroseeder?
2022-01-11 16:54:18
During slope greening construction, the site is limited, and large-scale hydroseeder machinery cannot enter the site, so small-scale seeding machines are just needed. So how to choose a small hydroseeder? You can start from the following aspects:
1. Determine the tank volume of the small hydroseeder according to the time interval of the sprayer and the width of the road. If the spraying work interval is short and the road is narrow, you can choose a small spraying machine, such as a 3 cubic small hydroseeder machine; If the spraying work interval is long and the road is wide, you can choose an 8 cubic hydroseeder machine, etc.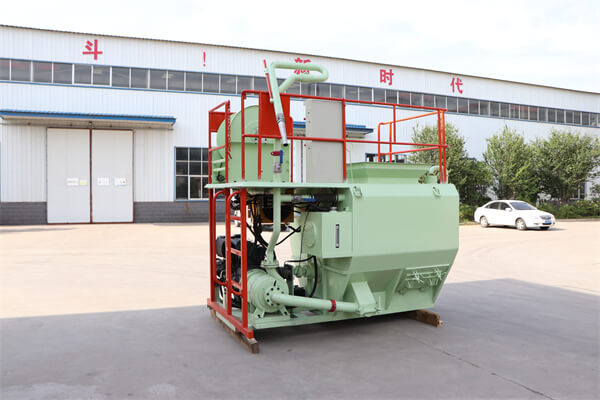 2. Determine the power of the hydroseeding machine according to the height and slope of the slope. If the slope is low and the slope is gentle, choose a low-power, economical model, such as a 4 cubic small hydroseeder. If the slope is high and the slope is steep, you can choose a high-power, more adaptable model. Strong models, such as 8 cubic meters of soil seeding machine, 125 kW soil seeding machine, if you do greening for a long time, the area is particularly large, and the distance between the lead pipes is particularly large, you can choose models with strong power, such as double power seeder for later use.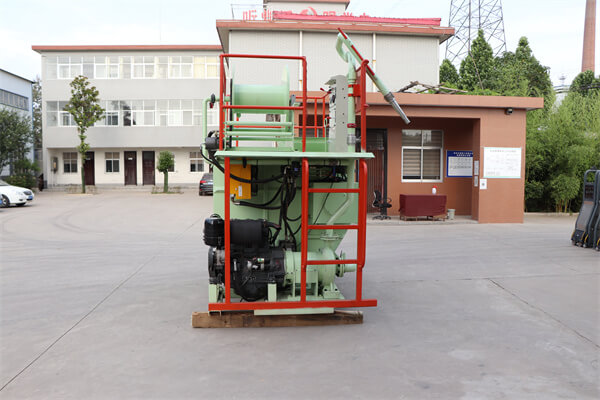 Small hydroseeder is a device used for slope greening. It is mainly used for artificial regreening of slopes with gentle slopes and low slope heights, such as soil slopes, soil-filled stone slopes, and three-dimensional net covering. Small hydroseeder can also be used to spray rice fields, lawns, trees and flowers, crop seeds, etc. Small hydroseeder can also be used for daily care and soil improvement such as irrigation, fertilization, and spraying.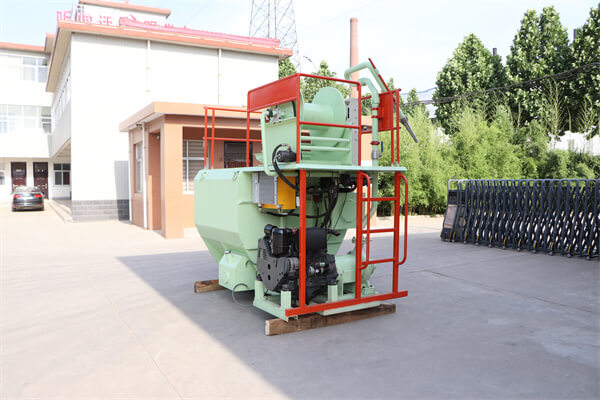 Applicaton of small hydroseeder:
1. Various high and steep bare rock (soil) slopes of highways, tunnels, railways and rivers;
3. Dam slope of hydraulic engineering;
4. Quarry, mine, garbage dump;
5. Concrete shotcrete slope;
6. Slag mountain, red mud mountain and garbage mountain of factory waste;
7. Barren mountains, deserts, deserts, barren mountains, etc.;
8. Windbreak and sand fixation, soil erosion prevention and water conservation, and water conservation;