Prestressed anchors Specializing in the production of porous round anchors
2019-02-01 09:53:44
Applicable to anchors for concrete prestressed tension during construction. Generally in bridge construction
Often used in the pre-installed positioning, and then poured concrete, buried in the ends of concrete, that is, rippl.



The two ends of the tube are the end faces provided for the stabilization of the jack when tensioning. Widely used in highway bridges, railway bridges, urban interchanges, urban light rail, high-rise buildings, water conservancy and hydropower dams, port terminals, rock mass
Slope protection anchorage, foundation reinforcement, tunnel roof anchorage, prestressed grid, subway, large-scale building, warehouse building, tower building, heavy lifting, synovial intermittent propulsion, bridge tunnel pushing, large container and ship , sleepers, and more
Change bridge support, bridge and building reinforcement, steel works, anti-magnetic and anti-corrosion engineering (fiber anchors), carbon fiber
Reinforcement, pre-tensioned beam construction, external prestressing engineering, stay cables, suspension cables and other projects.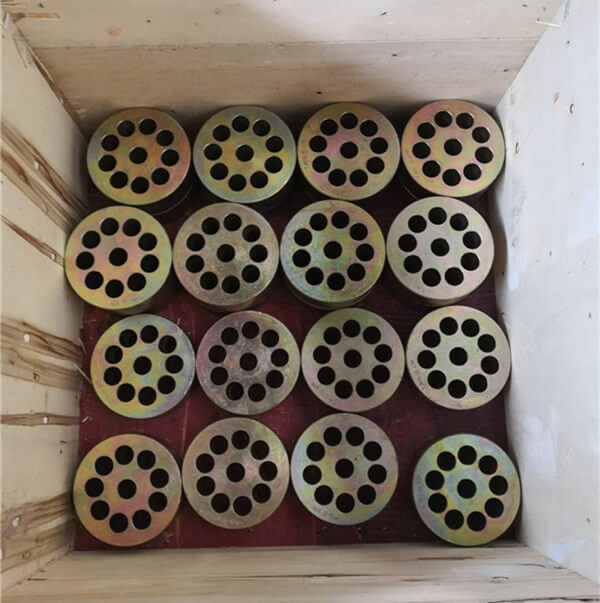 Anchors are terminology specific to architecture. It is a permanent anchoring device used in post-tensioned structures or components to maintain the tension of the prestressed tendons and transfer them to the concrete. Also known as prestressed anchors.
Triple superiority:
easy to use. The utility model has the advantages of simple structure, light weight, reliable work and convenient installation and maintenance.
High work efficiency and better quality than other domestic products.
Durable. Small size, high efficiency, good quality and durability.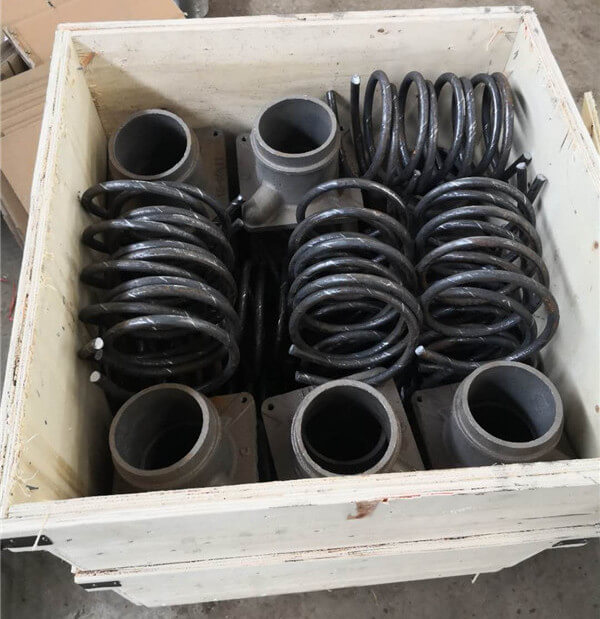 Application:
Railway: High degree of automation and high production efficiency, making production and processing easy and efficient.
Hydropower: simple structure, light weight and small size.
High-rise building: reliable work, easy installation and maintenance.
Highway: It can be used repeatedly for the use of long prestressed tendons, which can be used repeatedly and save costs.