Planetary Concrete Mixer for sale
2023-02-13 18:42:28
Planetary Concrete Mixer
is a new type of equipment with high working efficiency. It is widely used in roads, bridges, civil, industrial and other construction projects. Planetary concrete mixer is widely used in the production of precast concrete, ordinary commercial concrete and high-performance concrete.
Planetary Concrete Mixer is s
uitable for mixing dry hard concrete (roller compacted concrete). It is widely used in the production of building blocks and prefabricated parts. It can also be used in the production of steel fiber concrete, colored concrete and dry mortar.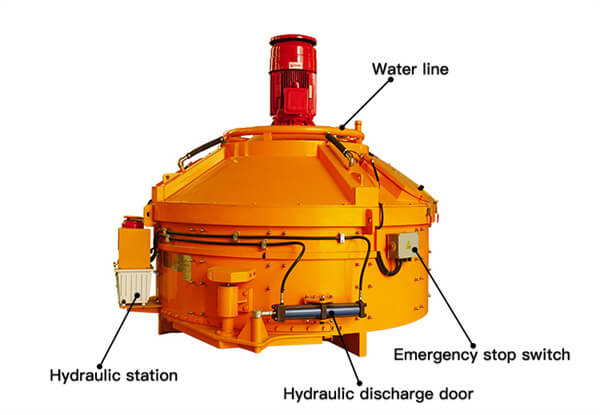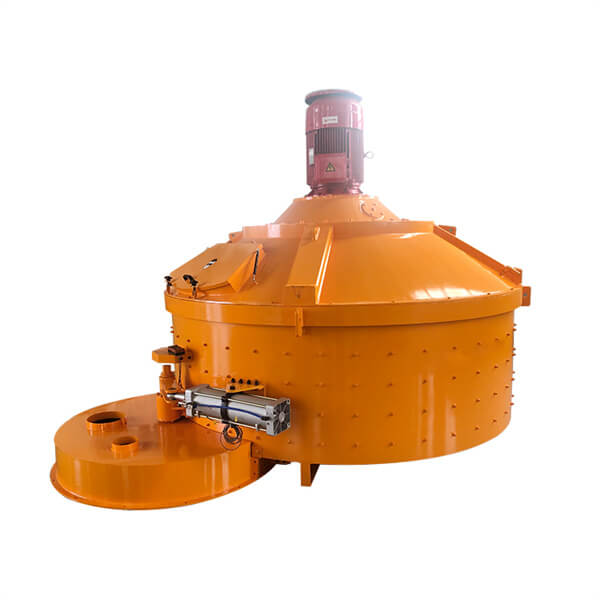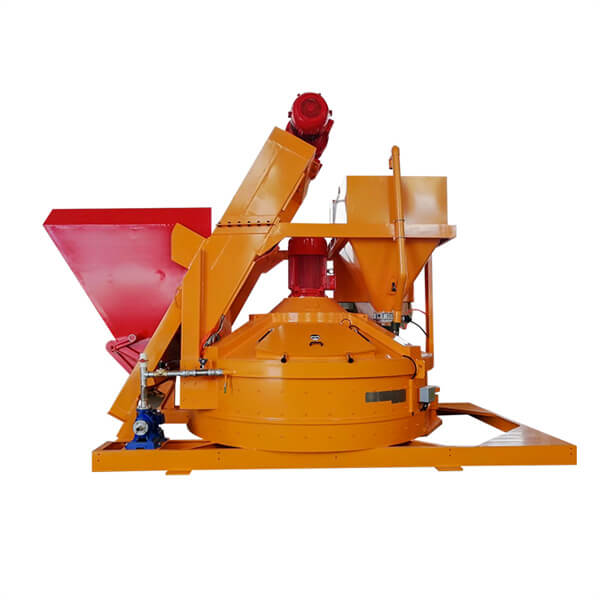 Planetary Concrete Mixer
can mix a variety of high-quality high-performance concrete, can achieve homogeneous mixing in the shortest time, and the mixing effect is better. This is the so-called planetary mixing, which has no dead angles at 360 degrees, and is several levels higher than ordinary concrete. Pan mixer. The scope of application is wider.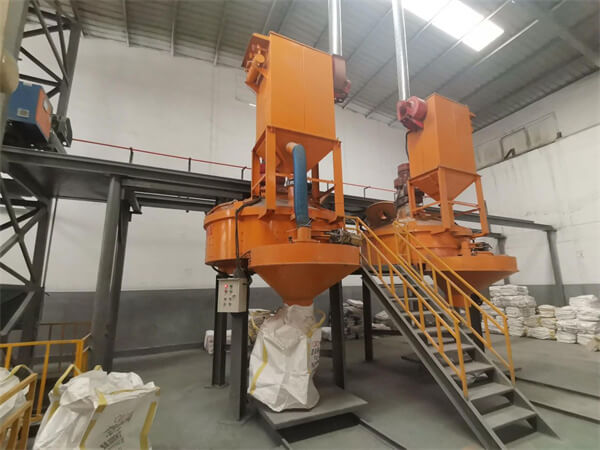 The Planetary Concrete Mixer is suitable for all high-quality concrete (dry concrete, hard concrete, semi-hard concrete and plastic concrete) for glass, ceramics, refractory materials and other industrial applications, mixing in the shortest possible time and achieving high uniformity .

Features of Planetary Concrete Mixer:
Power transmission is realized by hard-faced gearbox
2. High mixing efficiency.
The gear box drives the mixing arm to make complex orbital motions, and the mixing produces turbulence, making the mixer work more effective.
The mixing blade is composed of multiple groups of mixing arms, covering the entire mixing area. Both the revolution and rotation of the mixing blade ensure the uniformity of the material. As shown in the figure, the movement trajectory of the mixing blade covers the entire drum after one cycle.
4. Multiple discharge methods.
According to the different needs of customers, the unloading door can be operated hydraulically, pneumatically or manually.
5. Specially designed sprinkler
The specially designed sprayer makes the water cloud cover a larger area and ensures the uniform distribution of materials.

6. Convenient maintenance and no leakage problems.
The transmission system (including the motor) is located on the top of the mixing drum and is completely separated from the concrete. The maintenance is convenient, and there is no leakage problem at the shaft end.


If have any interest on our
Planetary Concrete Mixer
, please contact us freely. Email address: info@gaodetec.com