Mobile foam concrete machine for sale
2018-11-14 09:33:42
As processional foam concrete machine supplier, we make foam concrete products such as, foam concrete blocks/bricks, foam concrete wall panels, foam concrete houses by mobile foam concrete machine. We have producing and selling foam concrete machine for 10 years.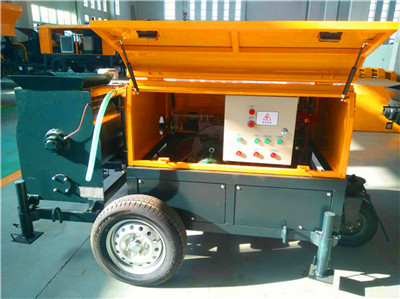 The density of foam concrete is small. The density grade of foam concrete is 300-1200kg/m3, which is equivalent to 1/5-1/10 of ordinary concrete. The compressive strength is more than 0.25Mpa, and foam of different strength can be produced according to the design requirements of buildings.
The use of such materials in the interior and exterior walls, floors, exposed surfaces, columns and other building structures generally reduces the building's own weight by about 25%, and some can reach 30%-40% of the total weight of the structure. In recent years, ultra-light foam concrete with a density of 160 kg/m3 has also been used in construction projects.
The low density of foam concrete can significantly reduce the building's own weight, improve the carrying capacity, and enhance the building's seismic capacity. Therefore, the use of foam concrete in construction projects has significant economic benefits.
Due to the large amount of closed fine pores in the foam concrete, the thermal insulation performance is good. The foam concrete with a density grade of 300-1200kg/m3 has a thermal conductivity of 0.06-0.3W (MK). Foamed concrete is used as the building wall and roof. The material has good thermal insulation effect.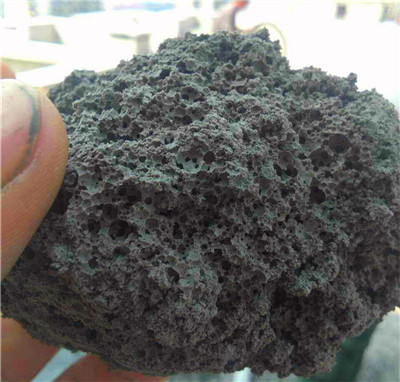 Foamed concrete is a porous material with a suction capacity of 0.09-0.19%. It has good sound insulation properties. It can be used as a sound insulation layer in the fields of building floors and highway noise boards, and underground buildings.
Foamed concrete is distinguished from traditional soundproofing materials, inorganic, non-combustible, and thus has good fire resistance, which can improve the safety of buildings.
The construction speed of foam concrete is fast, on-site pouring and mechanized construction, which greatly shortens the construction period and saves manpower, material resources and financial resources. It is a new building material for the construction industry.
Expect mobile foam concrete machine, we also need other related foam concrete devices, such as, foam concrete blocks moulds, foam concrete wall panel machine, foam agent, etc.