High pressure rotary jet grouting pump
2023-07-18 16:40:03
There are many types of high pressure cement grouting pumps: hose type grout pump, piston grout pump, plunger grout pump, screw grout pump. High pressure rotary jet grouting pump could be widely used in tunnels grouting, blocking water in mine mining face; grouting and sealing water in rock roadway and concrete shaft wall; tunnel crack, broken rock mass, reinforcement of scattered rock; anchoring; backfill grouting and prevent surface subsidence, prevent landslides, correct grouting of building deflections, etc.

We can also supply you with high pressure rotary jet grouting pump in container: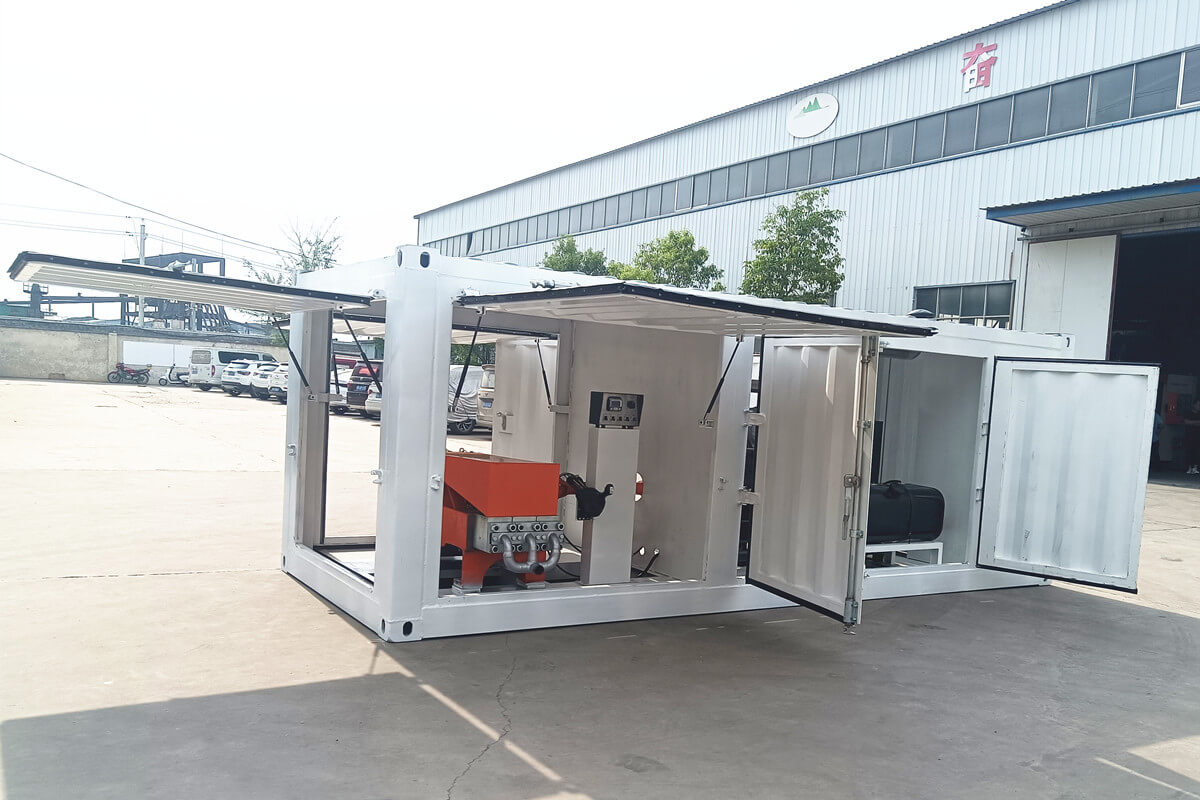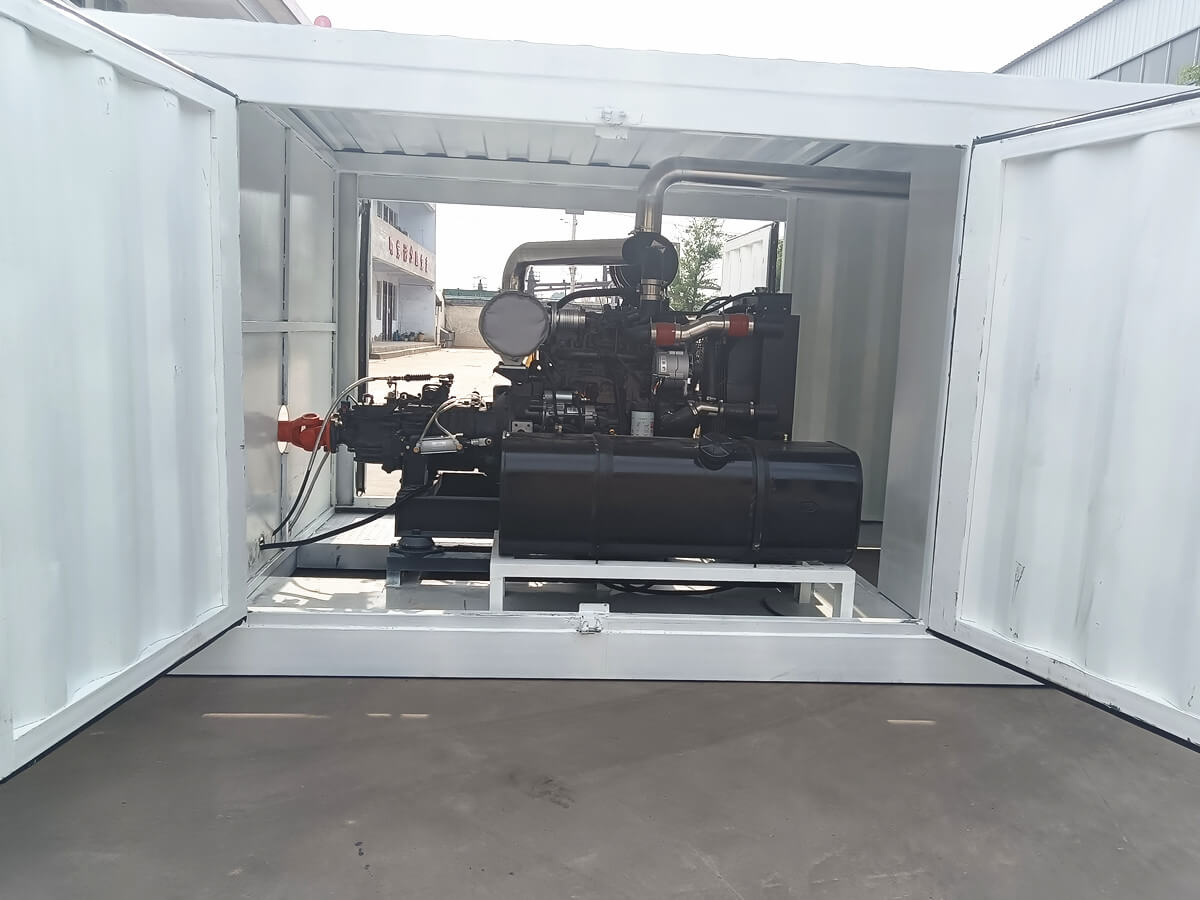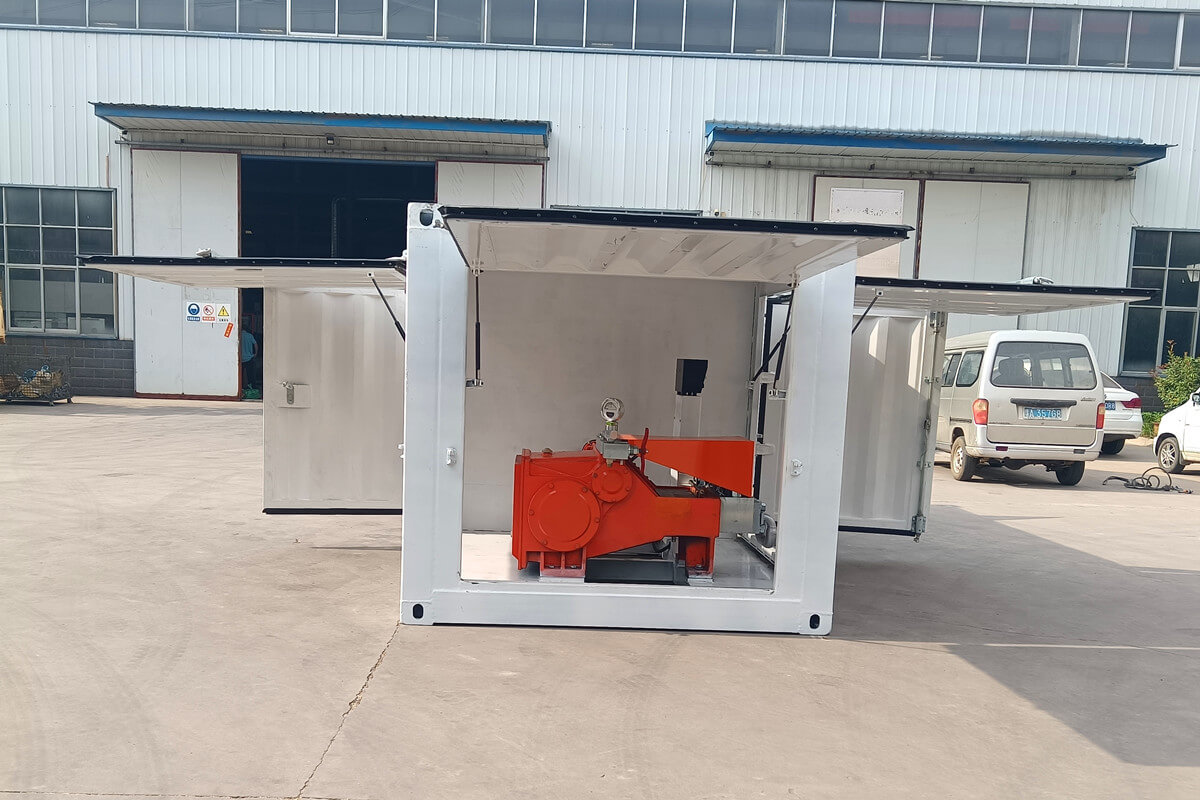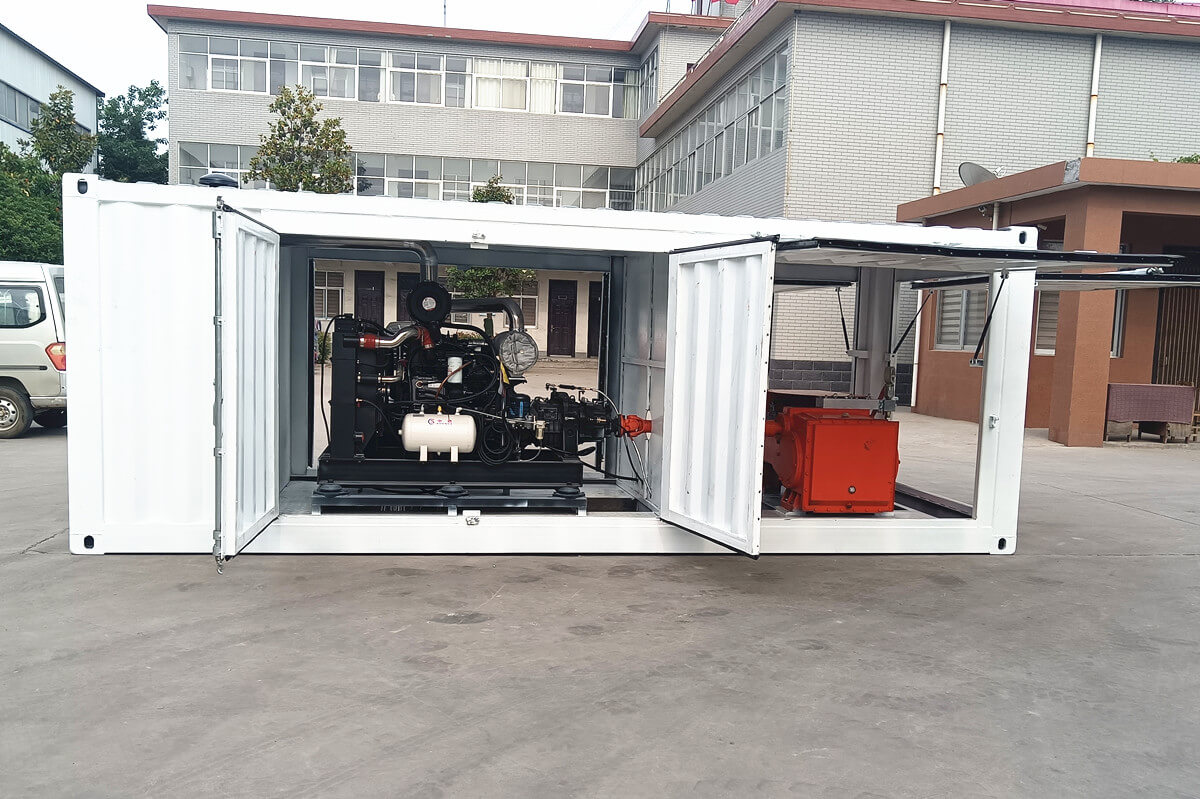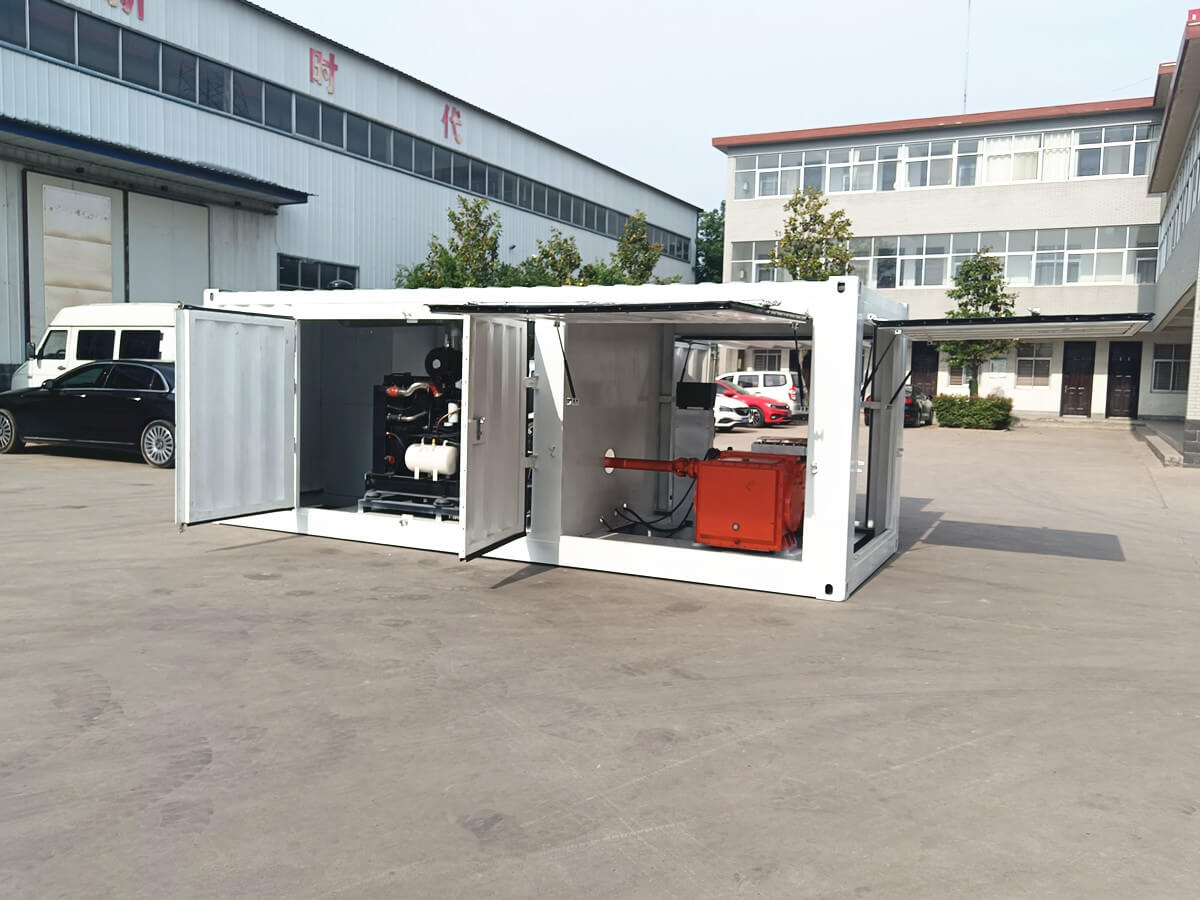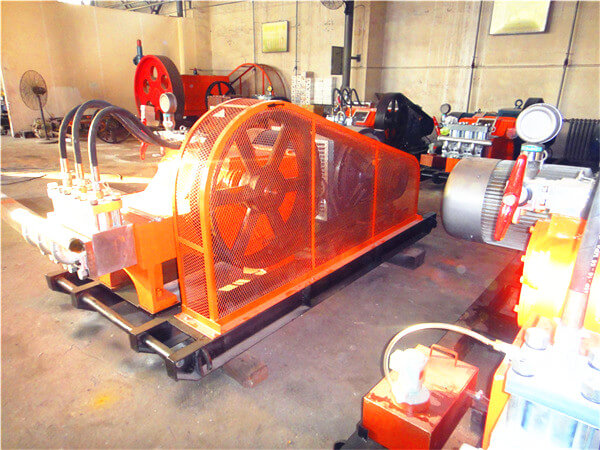 Advantages: Compact construction equipment, small size, strong maneuverability, small footprint, and all machines vibration are small, the noise is also low, and the surrounding buildings will not bring the impact of vibration and noise pollution.
Disadvantages:
A large number of mud discharge in construction, easy to cause pollution. For the formation of groundwater flow rate is too large, unfilled karst permafrost and soil heavily corroded soil, as the injection of slurry can not be solidified around the grouting pipe, should not be used in this method.
Application:
H
igh pressure rotary jet grouting pump
can be used in the construction of smaller projects.
High pressure jet grouting pump
must rely on good production technology and mature production technology, relying on perfect quality inspection process to produce qualified good products. Gaodetec Equipment supply
high pressure rotary grouting pump
price, a reasonable price with the high quality injection grouting pump. With ISO and SGS factory report, your well trusted grouting and injection partner. Advanced grout mixing and pumping systems and product high outputs grouting machine. All of our electric cement grouting pumps come with coordinated device allocation, electrical control and power design powerful and easy operate. Grouting technology keeps your grout mixing and pumping systems operating at near 100% availability.


How to choose one right high pressure grout pump? In order to offer one suitable type for you, please tell us your demands on:
1. What project will you use the high pressure grout pump for? Tunnel, dam, anchoring or other?
2. What's the flow and pressure demands on the pump?
3. Regards the engine, would you like electric motor driven or diesel engine driven, if electric motor driven, what's the voltage in your local,. 3 phase, 380v, 50HZ is ok for you? If not, please tell us the voltage in the worksite.
The suitable type and the best price of
high pressure rotary jet grouting pump
will be offered to you according to your demands.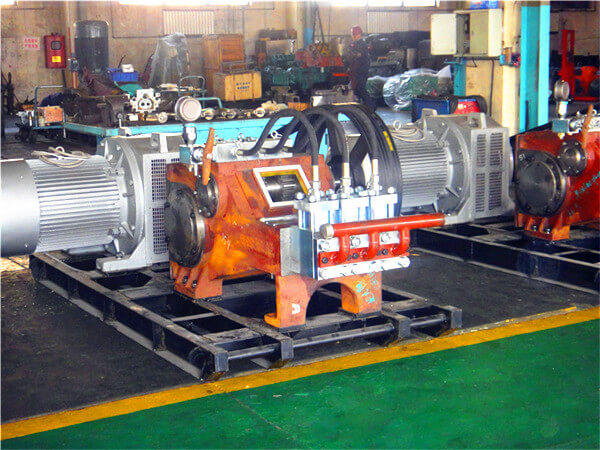 Gaodetec also have many other types high pressure
rotary jet grouting pump
for construction for sale. If you have other special requirement on grouting pump, our skilled engineer also could design the grout pump as per your request, please feel free to contact with us, we will supply you a high cost-effective product and good service. Email address:
info@gaodetec.com