Foamcrete machine in Malaysia
2020-02-17 09:42:26
The Malaysia customers(3 persons) came to China and visit our company last Wednesday, they were very interested at our foam concrete machine, we have the GD2000 foam concrete mixer machine and GD30 foam concrete pump. In view of customer prefer integrity machine, our engineers can customize it according to customer requirement, including output, shape, voltage, other technical data and so on. Malaysia customers were extremely satisfied with our program.
If more information, welcome to contact us. You can also come up with your ideas about the design feel freely.
The concrete produced by the foamcrete manufacturer is also called foamed concrete. The foamcrete machine will be used in the production in Malaysia, but how much do you know about the foamcrete machine?
The foamcrete machine is actually an air venting machine. Its essence is to introduce air into the aqueous foaming agent. The core of the technology is to introduce air into the aqueous solution in an optimal way, but care should be taken to maintain proper temperature when using it. The foamcrete machine should pay attention to cooling when working.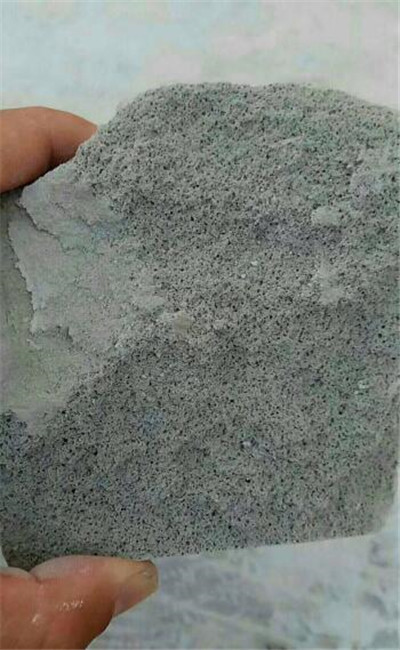 After working for a period of time, check the temperature of the motor. If the motor of the foamcrete machine is overheated, pay attention to ventilation and heat dissipation. If the temperature is too high, it is necessary to immediately cool down until the temperature drops, and then start working.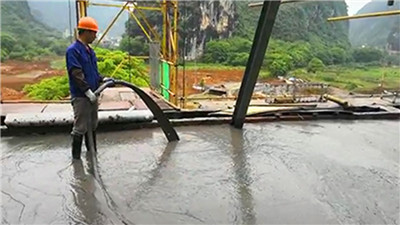 The foamcrete machine in Malaysia is composed of 4 parts: screw conveyor, foam generator, foamcrete mixer and foamcrete pump.
For the feeding system of the foamcrete machine-screw conveyor, its main advantage is clean, because it can prevent the dirt from our body, very healthy to the workers.



For the foaming system of the foamcrete machine-foam generator, it is the main technical part, which can achieve the target-introducing the air into the foaming agent and produce a lot of foams.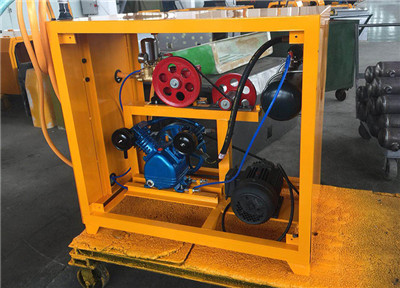 For the mixing system of the foamcrete machine -foamcrete mixer, this is connected with the screw conveyor, easy to feeder and mixing.
For the pumping system of the foamcrete machine- foamcrete pump, which can reach to 300m horizontal distance and 40m vertical distance? So if you want to produce the foamcrete, you can use the convenient integrated foamcrete machine to produce the CLC blocks, foamcrete wall panels, etc.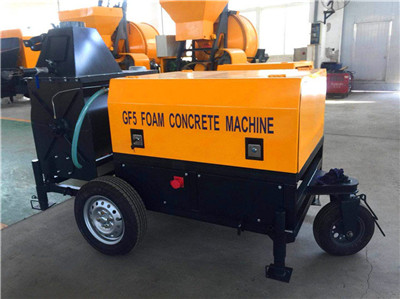 If you are interested in producing the foamcrete products in Malaysia, foamcrete machine is your best choice. Email address: info@gaodetec.com