Customized portable mud pump for sale
2018-08-02 10:55:20
A mud pump is a mature product successfully developed for the drilling technology such as hydraulic impact drilling, screw drilling and turbo drilling developed in China and abroad in recent years.
Portable mud pump for sale
is not only supplies flushing fluid (mud or clean water) into the borehole during core drilling, but also circulates it in the borehole to reach the surface where the cuttings are carried back, keep the bottom of the hole clean, and cool and lubricate the drill bit and drill It protects the hole wall from collapsing and can also be used as a power source to drive the impactor (or screw and worm gear) to help drill. Therefore, the
portable mud pump
is one of the important equipment for modern drilling.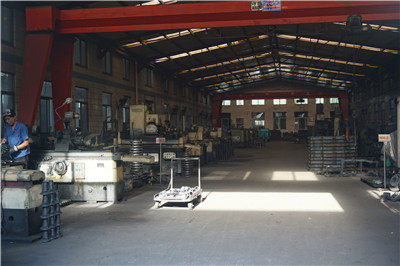 Direct factory, the parts are produced by ourselves. So quality is controlled and guaranteed. So you could receive the high quality portable mud pump.



Mud pump
spare parts are in stock. So spare parts supply is guaranteed. When you need the spare parts, we will send them to you at the first time.
When help chooses a suitable mud pump, flow, pressure, and power are important data. These data could help to choose a suitable
mud drilling pump
. If you are not quite sure about the flow and pressure, the following information is needed to help you choose the model:
The projects that you are going to do? Water drilling or core or other?
How about the drilling hole and drilling diameter?
Will you use the power from your drilling or separate power?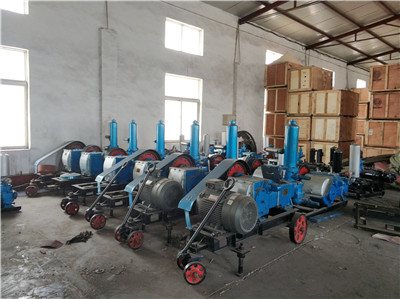 The
portable mud pump for sale
is in stock. So fast delivery is ensured. When your projects will start quite soon, and a mud pump is urgently needed. Contact us, do not need to worry about the delivery time.
Gaode mud pump is different from other mud pump suppliers. For the main components of the
customized portable mud pump
, cylinder and piston quality is very important. High wear resisting, so it will bring benefit to you. Do not need to change the parts too often. So time saving, and money saving for you. You could use the
customized mud pump
for your drilling, or for your grouting projects. One
portable mud pump for sale
could be used for different projects. Cost one pump money and do more projects.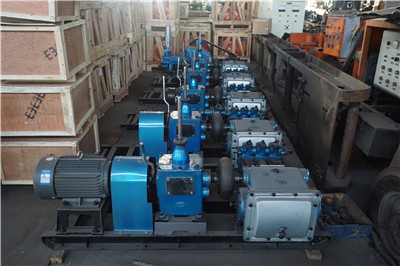 For the
customized portable mud pump
, such as different voltage and frequency, it will also do not need too much time. Once receive the motor, and after 2 full days test, your mud pump will be sent at the first time. If you have any special request for the pump, you could also inform us. Professional engineers will give you the best suggestion and advice.