Cellular lightweight concrete plant machine for sale
2018-12-20 09:28:57
For the cellular lightweight concrete block plant machine, it is used to produce cellular lightweight concrete block, also called CLC block. We have produced the cellular lightweight concrete block plant machine for 10 years.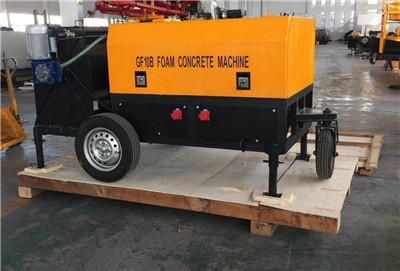 Automatic cellular lightweight concrete machine is small in size, light in weight, low in price, small in floor space, easy to operate, high in foaming rate, uniform in foaming particles. It can adapt to various types of foaming agents, optimize foaming process, improve production efficiency and foaming rate, improve foam uniformity and stability, greatly reduce production costs, reduce product weight and improve economic efficiency.
It is the ideal equipment to the production of lightweight wall panels, ventilation ducts, roof insulation, floor heating cellular lightweight concrete blocks, lightweight slats, fireproof panels, ceiling panels, fire door cores,etc.



The cellular lightweight concrete block machine has the following technical features:
1. The amount of foaming is large, about 0.17 m3 per minute, up to 10 m3 per hour.
2. Small size, covers an area of only 5m2, exquisite and compact.
3. Light weight, the weight of the whole machine is less than 1000 kg; it can be easily moved or hanged to the floor construction.
4. Easy to control, press the button to bubble, no complicated adjustment, 10 minutes is enough to learn to control the operation, very convenient to use.
5. The foam is fine and even, which is like a cloud, and the appearance is gratifying.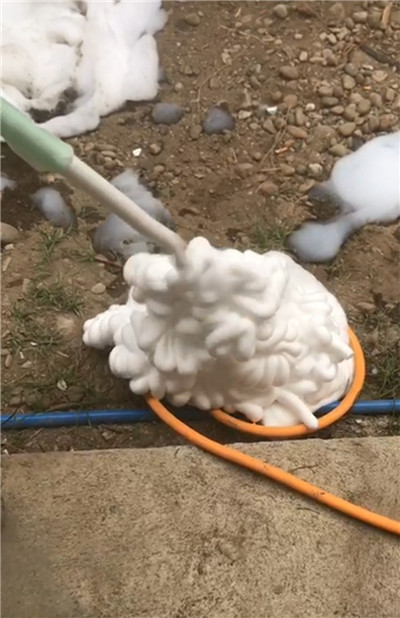 6. The foaming agent has good viscosity adaptability. Common cellular lightweight concrete block plant machine is only suitable for medium and low viscosity foaming agents, but this cellular lightweight concrete block plant machine is also very suitable for high viscosity foaming agents and has excellent foaming effect.
If you want to produce the CLC blocks, lightweight wall panels, floor heating, roof insulation, etc. You could contact us freely.