Affordable aircrete machine to making wall panels
2020-07-31 17:03:16
The foaming concrete of the cast-in-place foam concrete is foamed mechanically by the foaming system, and the foam is uniformly mixed with the cement slurry, and then the pumping system of the aircrete machine is used for the cast-in-place construction or the mold forming, and the natural a new lightweight insulation material enriched by a large number of closed pores.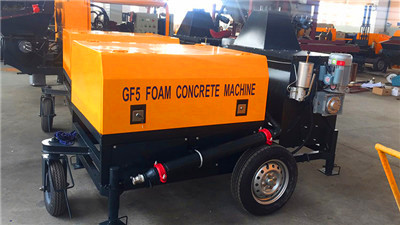 Foam concrete made by affordable aircrete machine can be used to wide road, fill void, floor and roof cast in place, etc., also can be used to make precast foam concrete products, such as, CLC blocks, lightweight wall panels, etc.
Aircrete machine to making wall panels: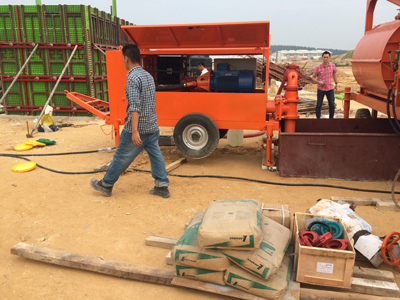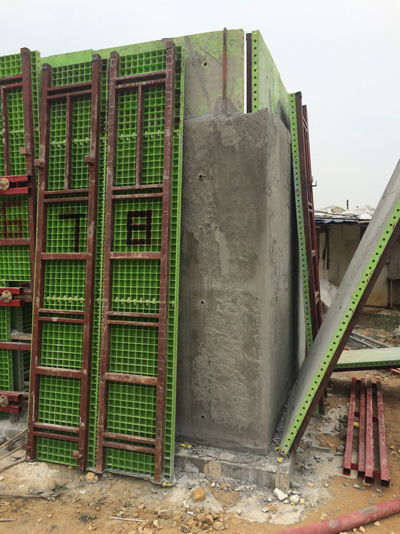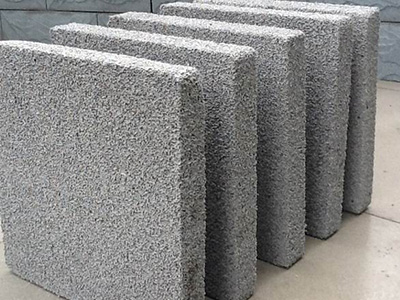 The advantages of using cast-in-place foam concrete in road widening and expansion projects are mainly reflected in the following aspects:
1. The expansion of the roadbed can be filled straight, saving land resources and preventing or reducing the demolition of buildings.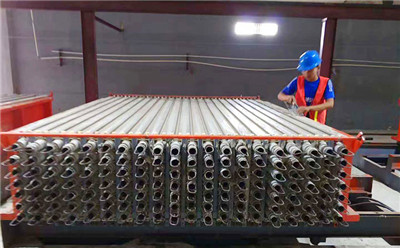 2. The expansion of the embankment on the soft foundation section can greatly reduce the load, which can save the soft foundation treatment of the extended roadbed or reduce the soft foundation treatment intensity; and it can be used to reduce the differential settlement of new and old roadbeds and the additional settlement damage of adjacent building.
3. The cast-in-place foam concrete is pumped and constructed by the pipeline. The construction takes up little space and hardly affects the existing traffic, and keeps the existing road facilities (anti-collision bars, drainage ditch, etc.) from damage.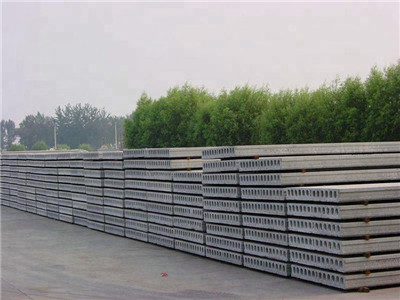 4. The widening and expansion of the mountainous road section can prevent the stability of high filling and excavation, and maintain the shape of the natural mountain and maintain the natural environment.
5. Convenient construction and short construction period. Use foam concrete as material to build buildings, the working efficiency will improve greatly and the cost is lower.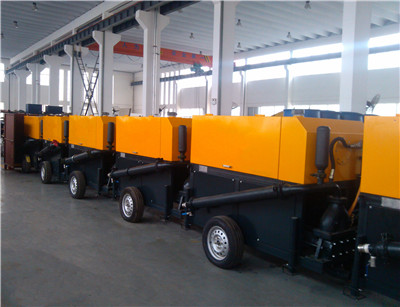 Aircrete machine is specially used to make foam concrete, we can provide small and big full foam concrete machine production line. If you are interested in foam concrete, please feel free to contact us. Email address: info@gaodetec.com