Aircrete machine for hollow wallboard casting
2019-08-23 16:39:11
Aircrete machine for hollow wallboard casting are used to produce lightweight foam concrete wall panels. Our aircrete machines include hydraulic stations, dies, base belts, bead belts, all of which are used to produce solid wall panels; if you want to make hollow wallboard casting wall panels, we also offer core tubes and tube pullers. .

We can offer you a regular size of 3000mm*60mm*120/150/200/250mm 4 regular sizes to you , all in one mold. In this way, you can save a lot of money, because you don't need 4 foam concrete wallboard machines, just replace some parts of the foam concrete wallboard machine, we can achieve different sizes of wallboard production, such as baseband, Beads and so on. If you need other aspects, we can tailor it for you.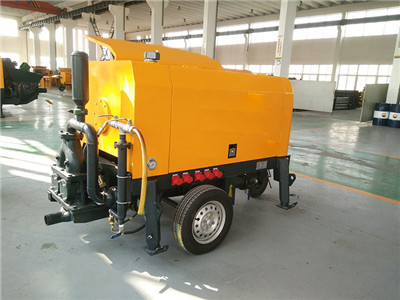 The advantages of our
foamcrete machine for hollow wallboard casting
:
1. This equipment uses hydraulic and electrical system to open and close the mold. High mechanization and automation.
2. Less time is required for demolding and curing.
3. High precision and good flatness
4. Very durable and disposable. The pipes are electrically removed, which saves effort and saves time.
5. Widely used. Can be used to make a variety of lightweight wall panels, such as cement, magnesite, gypsum and so on. Adjustable length and thickness.
When we produce foam concrete wall panels, only foam concrete wallboard machines are not enough, because we need foam concrete before we make foam concrete wall panels. So we need a foam concrete machine to produce fluid foam concrete.

Our
aircrete
machines are versatile and can simultaneously feed, foam, mix and pump. It is a complete production line and very convenient. Simply use two machines, a foam concrete machine and a foam concrete wallboard machine to make foam concrete wall panels easily.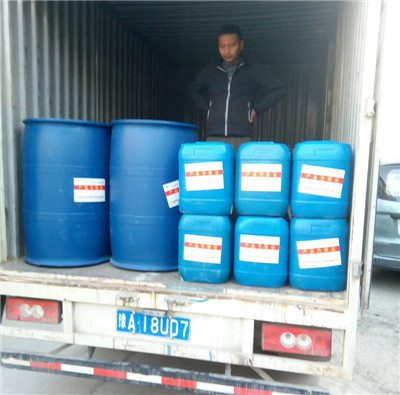 Of course, a foaming agent is necessary, and we will supply it to you if you need it.