Refractory gunite machine application
2015-10-24
Our refractory gunite machine is popular used for widely used for spraying refractory materials for lining kilns, boilers, furnaces, steel plant, cement factory, degasser lining etc. Refractory gunite machine application is used for heat and cold repair of vacuum degasser linings. This is achieved by spraying the refractory mixture onto the inner and outer surfaces in a highly advanced manner. This operation can be performed either automatically or manually, and is done by two refractory spray guns.



Refractory gunite machine is used for spraying refractory materials in the smoke hood. The refractory material is uniformly mixed in the mixer and then purified into the hood cavity and filled up, which consumes a lot of manpower and is not effective. In order to win opportunities in the fierce market competition, our customers changed the production process and purchased the GZ-3ER refractory gunning machine instead of manpower.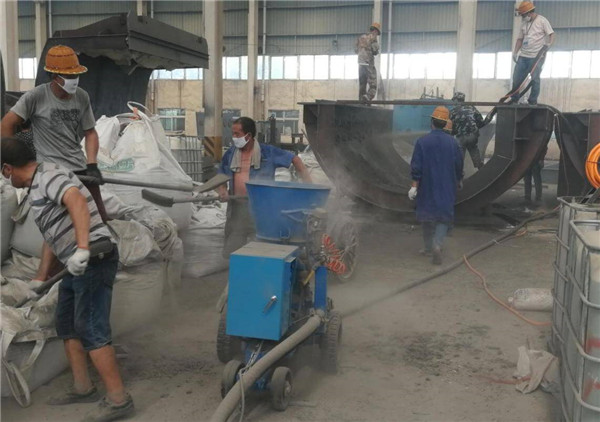 Recently we show customers a test of refractory gunning machine and it works very well. Customers were very satisfied with the machine and want to use the machine for more projects.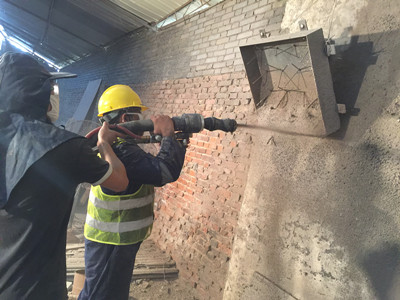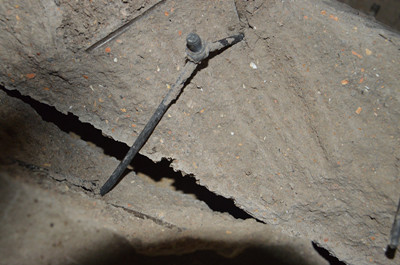 More information about test of refractory gunning machine, please check the follow refractory gunning machine video: https://youtu.be/gf3IrhC008k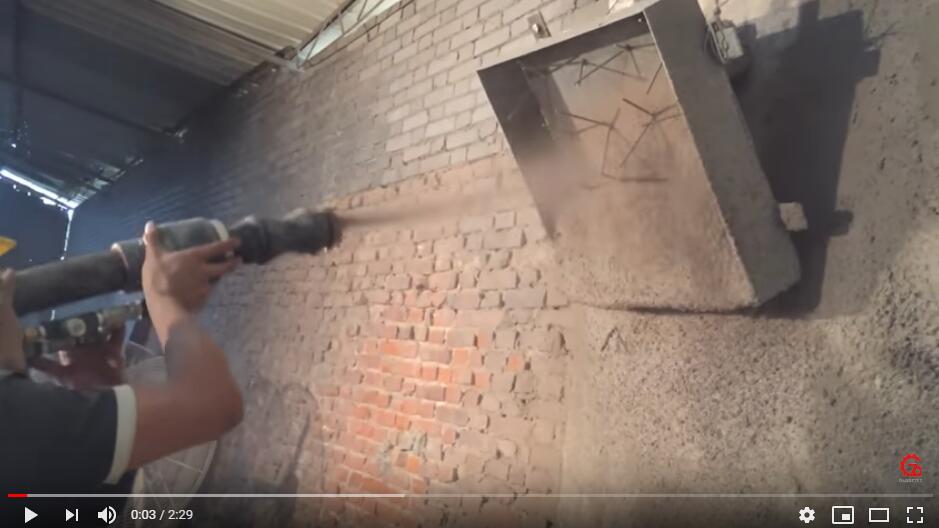 Features of refractory gunning machine application:
♦ GZ-3ER refractory gunning machine test is a straight rotor type refractory repair machine;
♦ Variable output with ABB frequency converter;
♦ Bag cutting machine and flat funnel with vibrator;
♦ Collect dust bags;
♦ Clean the dust removal gun;
♦ heavy duty solid wheel;
♦ clamp;
♦ New pre-wet nozzle assembly.
♦ Sandblasted rubber hose.

When using our refractory gunning machine simply add water to the nozzle. Refractory gunning machine is equipped with a high pressure water pump for high pressure water and atomization in the nozzle. At the same time, the refractory gunite machine is also equipped with a new type of pre-damping nozzle assembly, which has lower rebound rate and less dust than other common nozzles, reducing the amount of water added. Equipped with ABB inverter, the output of the refractory glue machine can be adjusted according to the customer's project requirements.
Refractory gunning machine application:
Refractory gunning machine used for cement factory:




Refractory gunning machine details: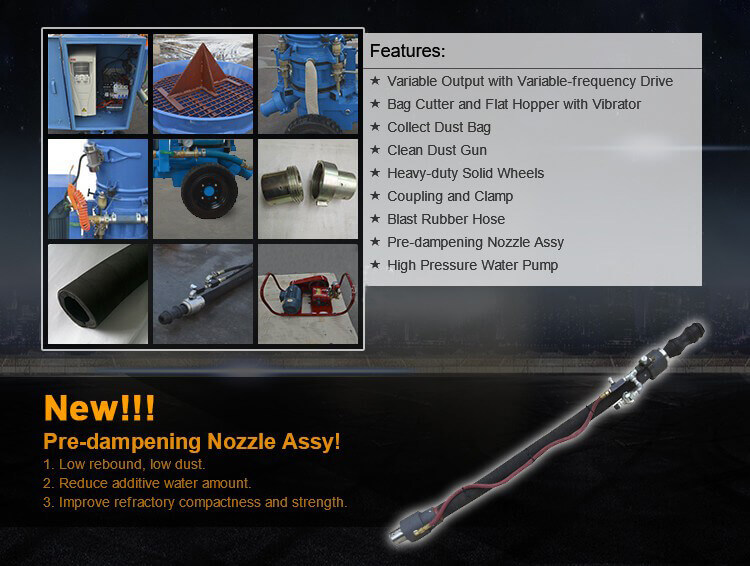 If you need our refractory gunning machine or want to inquiry about refractory gunning machine application, you can contact us freely. Email address: info@gaodetec.com