Post tension hydraulic jack cylinder structures characteristics
2018-09-08
Hydraulic Jack structure and characteristics as following:
1. Adopt new sealing elements to enhance the sealing strength of the hydraulic cylinder block synchronously under high pressure;
2. Adopt special alloy steel hydraulic jack cylinder body material with heat treatment technology to reduce the expansion ratio of cylinder body in the process of tensioning, so as to improve the life and sealing performance of seals by about 20%;
3. In view of the problem that the jack is liable to damage the jack due to overpressure during the tensioning operation, the overpressure protection valve is added to the jack for pressure relief protection.
At the same time, several commonly used screw and flange plate structures have been improved to strengthen the bearing capacity of the jack to the return oil pressure, greatly reducing the possibility of damaging the jack due to improper operation.
To sum up, the performance of YDC series hydraulic jacks with new structure and new technology has been improved compared with the original core hydraulic jacks, which are widely used in the prestressed construction process of various pretensioning and post-tensioning methods.



Front jack
The front clamp tensioning jack is a kind of pre-core clamping jack, with a tool anchor used repeatedly inside. It can automatically clamp and loosen the tool anchor clamping pieces when tensioning. It is mainly used for single tensioning of various types of BM15 and BM13 with and without adhesive bars.
Function reminder: the front jack can be configured with different sizes of long and short top sleeve and anchor release device according to the user's requirements, so as to be used for the single cable of each tensioning pre-tensioning, tension-pulling anchor and cable.
1. Tension jack is connected to the oil pump through the high pressure oil pipe, and the professional electrician connects the oil pump to the power supply through the power cord.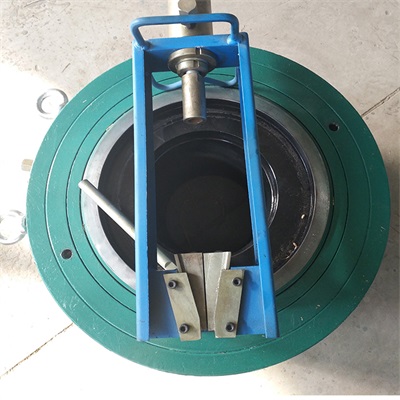 The jack runs empty
1. Open the oil pump and run for no less than 3 minutes (see the oil pump operating instructions).
2. The piston of the hydraulic jack reciprocates no less than 3 times. If there is crawling, it can increase to 6 times.
When the hdyraulic jacks and the oil pump system are calibrated, the hydraulic jacks must run empty before the tensioning.
All normal before entering the calibration and tension work.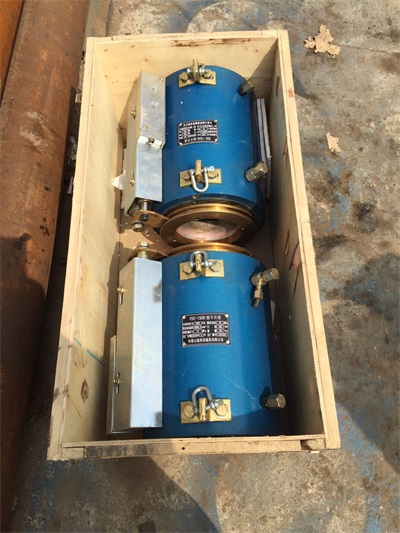 Calibration
1. Calibration is conducted in units recognized/authorized by the relevant departments of the state.
The operator is qualified for the post.
2. The calibration procedure shall be carried out according to the provisions of the tendering unit.