Peristaltic pump application for TBM project
2021-05-26
Tunnel Boring Machine project is short for TBM project, in TBM project, need use lots of bentonite for waterproof. Bentonite generally formed by the volcanic ash layer of rock, mostly by the Tertiary volcanic ash or rhyolite. Bentonite has the characteristics of water swelling, sodium bentonite expansion, about its own volume of about 15 times their own volume, can absorb 5 times the weight of their own water. The colloid formed by the expanded bentonite has the property of repelling water. With this performance, people use bentonite as a waterproof material.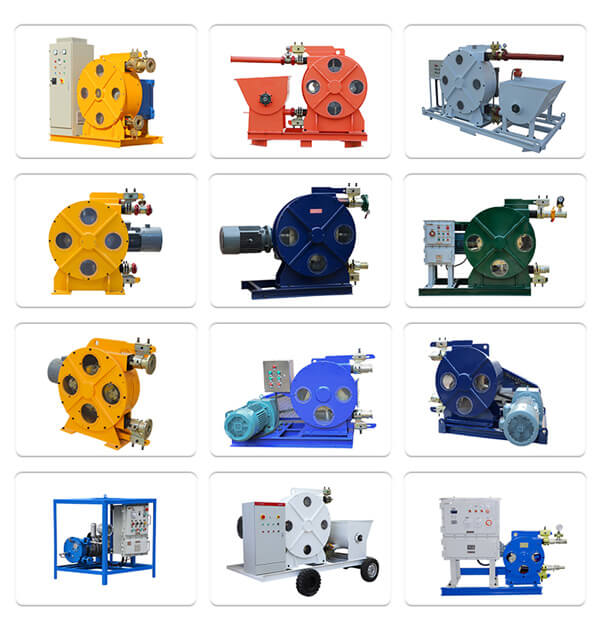 Bentonite expansion force is strong, the reason is that bentonite has a strong physical and chemical properties, combined with the ability of water and other characteristics, usually in contact with water 24 hours after the start of hydration, expansion 4 to 5 times, 48 hours hydration completed, Particles of 10 to 16 times the gel. Formation of a waterproof wall, to prevent other water infiltration, the permeability coefficient can be reduced to less than 1 × 10-9cm / s, to achieve waterproof effect.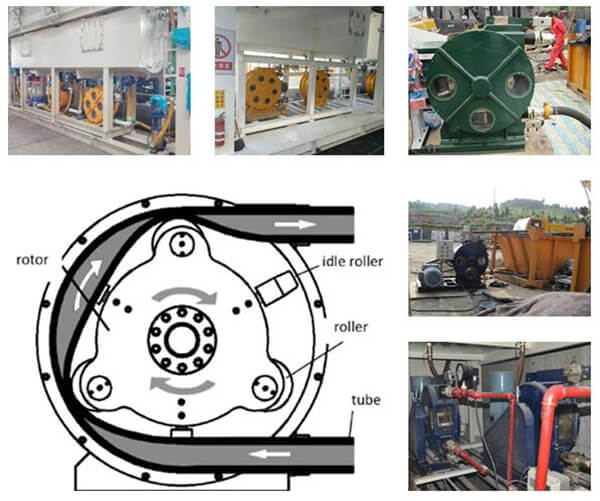 Because of bentonite waterproof feature, it is widely used for TBM project. While peristaltic hose pump is ideal machine for pumping and transfering bentonite.
Gaode company are the main supplier of China Railway Group. China Railway Group is a state-owned enterprise and also is the No.1 manufacturer of shield tunneling machine in China. They have a strict requirement of quality to us.