Malaysia cast-in-situ walls construction site
2019-11-09 10:32:36
At the end of August, our engineer went to Malaysia and guide our customer to operate foam concrete machine at site. Our customer has the project of cast-in-situ walls, he bought our GM-2000 foam concrete mixer and GP-30 light weight concrete pump. Our foam concrete machine work well at site, we also take some videos, please check our youtube website:https://youtu.be/Nb7JO3oOWI4
Malaysia foam concrete machine at site: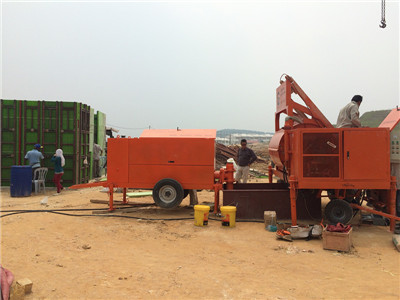 Now foam concrete or called aircrete is recognized by many countries, such as Malaysia, Philippines, Russia, South Africa, Thailand, India, etc. As a professional foam concrete supplier and manufacture, we have dedicated in this area for 20 years.

So if you want to use foam concrete machine for cast-in-situ walls construction site, our foam concrete machine and foam concrete pump is perfectly match your requirements. Our cellular foam concrete mixing machine is 5-in-1 machine, includes foaming system, feeding system, mixing system, pumping system and control system, very convenient to operate. And also, we provide operational guide on line for you freely.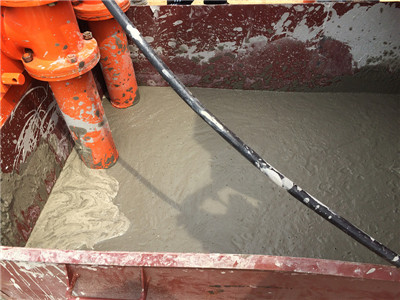 Performance characteristics of foam cement fire barrier made of lightweight foam cement machine:
1. The high-resistance multi-inorganic foam material belongs to the A1 fire-proof material and has good fire resistance, and the fire resistance exceeds 1000 °C. It is fully compliant with the Fire Barrier and the Ministry of Public Security and the Ministry of Housing and Urban-Rural Development [2009] No. 46.
2. High insulation Since the closed cell ratio of the multi-inorganic foam material is +95%, the high closed cell ratio can reduce the convective heat transfer, which is a prerequisite for high heat insulation. The thermal conductivity of honeycomb lightweight foam cement fireproof insulation board is basically the same as that of polystyrene board, which can meet the needs of building insulation.
3. The strength is better and it is not easy to break. The product has high pressure resistance, elastic strength and strength indicators, achieving relatively uniform low density and high strength. It is not easily broken during use and transportation, and it is exposed to fire.
4. Foamed concrete fire barriers are another advantage of this product. When the density is 100-300kg/m3, the requirements of the fire barrier can be fully met, and the cost is greatly reduced.
5. Non-toxic and harmless The multi-inorganic cell lightweight foam cement fire barrier of the external wall insulation will not burn at high temperature and will not release toxic gases. The manufacturer of cellular lightweight foam cement says it is a safe, environmentally friendly building material. I hope to help you with the brief introduction above. If you have any other questions, please feel free to consult our company.


If you are interested in producing the foamcrete products, our Gaodetec foamcrete machine is your best choice.