Heavy duty hose pump for sale Russia
2022-04-08 11:20:39
In April 2022, our Russian customer purchased 7 sets heavy duty hose pumps for pumping lime water for their hydropower project. Heavy duty hose pump for sale Russia usually consists mainly of pump hose, rotor, roller, idle rollers, squeeze hose and driving unit, etc.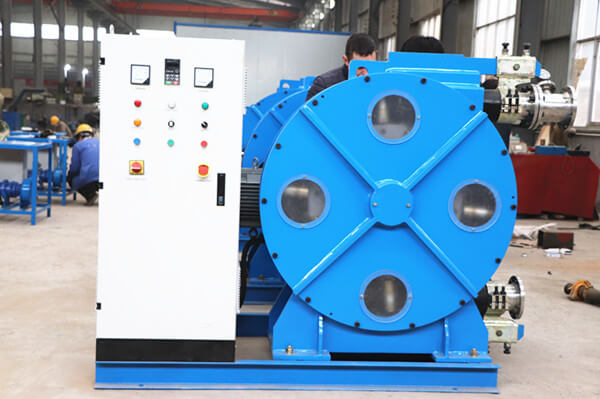 1. Simple and easy maintenance, low operating cost, minimal down time when hose replacement is required.

2. Only the hose tube is a wear item that would require replacement if worn or damaged.

3. No contact between mechanical drive components and slurry.

4. Ability to pump high solids with large particles.
5. No seals to service with or replace.
6. No valves service with or replace.
7. Can be run dry with no fluid.

A heavy-duty hose pump for sale in Russia can be used for pumping corrosives, abrasives, high-viscosity fluids, and high-density fluids, it has very high accurate metering +/- 1% and high pressure up to 3 MPa (435 psi).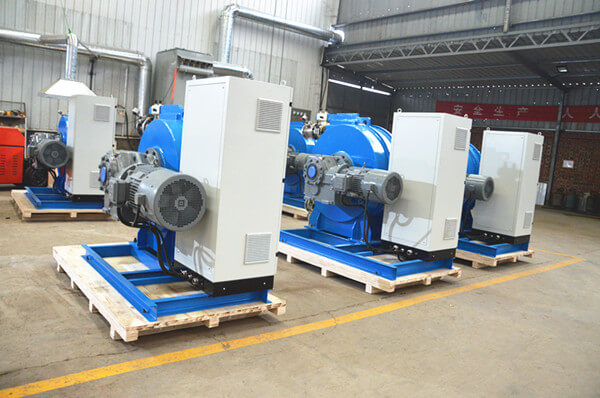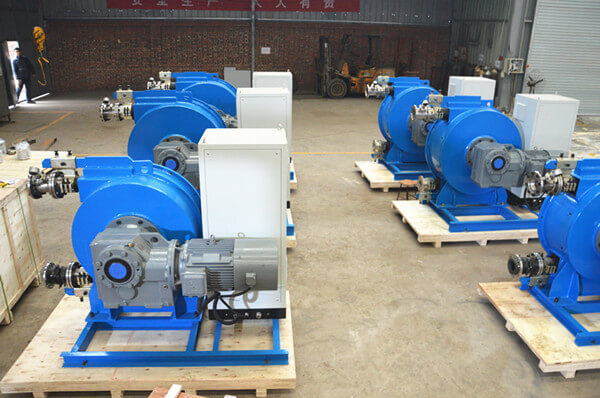 Main application of heavy-duty hose pump for sale in Russia:
1. This kind of pump is used in gold smelting, usually in metal smelting, which means that the hose pump has strong adaptability;
2. It is also widely used in the chemical industry. In the chemical industry, whether it is a liquid or a medium with high viscosity, the hose pump has more obvious advantages than other types of pumps in the transportation of such media;
3. In the food processing industry, it can not only achieve good transportation of different media, but also achieve good environmental protection, and prevent the internal production of toxic elements. The hose pump uses environmentally friendly materials during production, so it can Applied to the food processing industry;

4. In addition, it is also used in brewing, ceramic water treatment and other industries.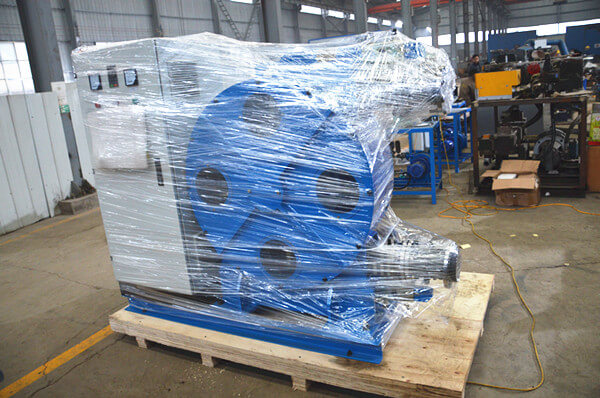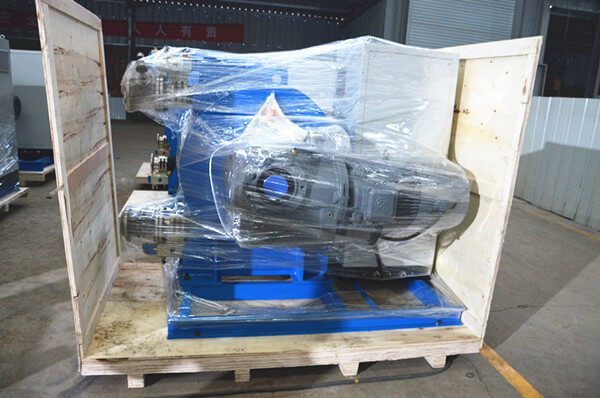 According to the output difference, we also have several types i
ndustrial peristaltic hose pump
for option, so if you want one high quality heavy duty hose pump for your business in Russia, please contact us without any hesitation. Email address:
info@gaodetec.com